Recognising Excellence: alumna success in this year's Women of Achievement Awards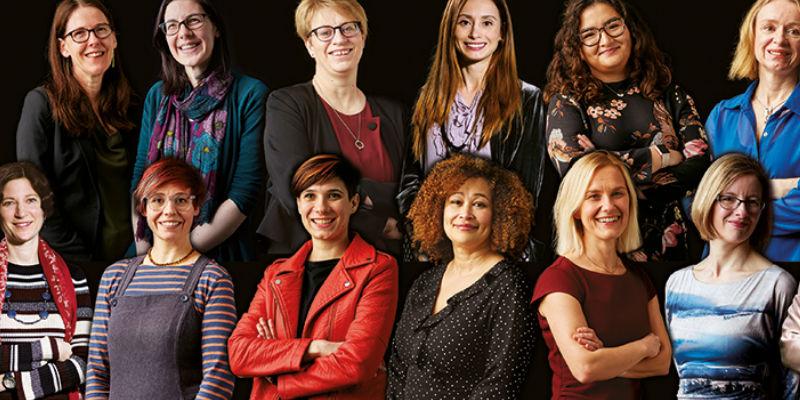 Dr Lenka Vráblíková, a PhD graduate from the School of Fine Art, History of Art and Cultural Studies, has been recognised at this year's Women of Achievement Awards at the University of Leeds.
Held for the fifth time, the Awards are a key part of the University's Leeds Gender Framework. They celebrate the significant contributions and impact that the winners have made across the University and beyond.
The 15 women receiving awards were all nominated by their peers, and represent academic and professional staff, as well as students, and are drawn from across the University. They all share a common commitment to excellence and have performed outstandingly in their fields, whether this be in research, student education or student experience, scholarship, leadership of key University initiatives, or supporting administrative and technical activities.
Lenka Vráblíková received her award due to her leading role in organising the international Feminist Readings conference at the University in 2016. Lenka also helped to secure funding for the Feminist Readings Network from the Gender and Education Association.
Lenka Vráblíková works in feminist theory, European continental philosophy and visual culture and recently joined the University of South Africa (UNISA) as a Postdoctoral Research Fellow at the Institute for Gender Studies.
She completed a PhD in the School of Fine Art, History of Art and Cultural Studies in 2017, titled Tremendous Pedagogies: Feminist theory, deconstruction and the university. Her research provides a theoretical exploration of the concept of the modern university and strives to imagine its future by bringing together particular threads within feminist and deconstructive thought.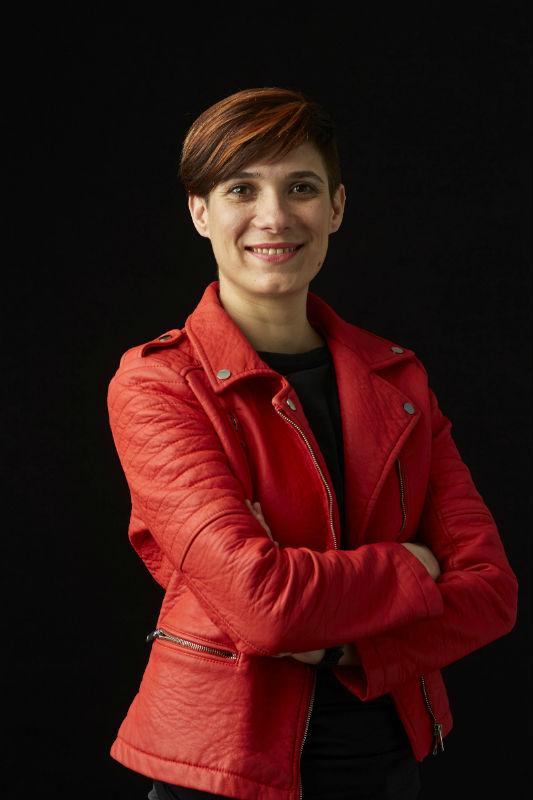 Lenka said of being recognised in this year's Women of Achievement Awards:
"I am very grateful to my colleagues who nominated me for the Award and hope that the university will continue to support spaces dedicated to feminist research."
Abigail Harrison Moore, Head of the School of Fine Art, History of Art and Cultural Studies, said:
"It was an honour to be asked to collect Lenka's certificate at the Awards Ceremony.
"Lenka is now in South Africa pursuing her research as a Postdoctoral Fellow, a very much deserved position.
"We are very proud in the School of all our research students and Lenka's work, as recognised by this award, is part of a wider, graduate student-led initiative thinking critically about feminism today and engaging younger women in this work. They are all amazing role models."
Lenka recently returned to the University of Leeds on 10 October, to give a talk entitled Reading the sexual economy of academic freedom: Kant and the concept of the university.
More information about the Women of Achievement Awards can be found here.