Work by Leeds alumnus to feature at the Biennale Arte 2019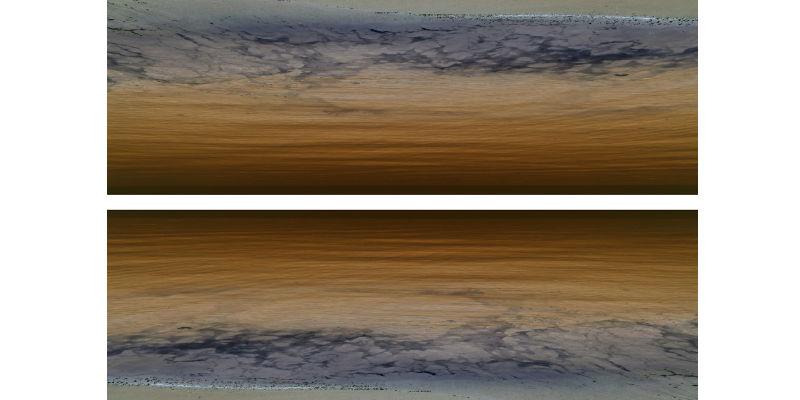 Artist and alumnus Trevor Borg has been selected to contribute to the Malta Pavilion at the Venice Biennale 2019.
Dr Trevor Borg completed a practice-led PhD in Fine Art practice at the School of Fine Art, History of Art and Cultural Studies in (2016), supervised by Dr Diane Morgan and Judith Tucker (School of Design).
He is a practising artist, curator and lecturer within the Department of Digital Arts at the University of Malta and his work spans a diverse range of media from drawing to painting, sculpture, photography, film and installations.
The aim of the Malta Pavilion is to offer a platform through which Maltese contemporary artistic practices understood within the broadest sense of the term can be exposed, contextualised and presented to an international audience.
Under the title of Maleth / Haven / Port – Heterotopias of Evocation, the selected curatorial project that will represent Malta comprises a team of curators, artists and architect/designers.
The project seeks to present an exhibit which invites the audience to reflect on their own lifetime journey of self- discovery, their own search for a personal Haven/ Port.
Drawing on the tri-fold of history/archaeology, myth/tradition and vision/expectation, the exhibit aims to create within the space of the Malta National Pavilion a topos/locus of artistic conversation for the whole of the Mediterrenean Sea.
Trevor Borg's site specific installation, Cave of Darkness — Port of Not Return, dives into the distant historical past of the island of Malta and of the Mediterranean itself to re-imagine the story of Għar Dalam cave. His work proposes a re-imagined narrative of the story of the pre-historic animals that found refuge there only to finally meet their death when the level of the seas rose.
In a site-specific installation meticulously researched by the artist, excavated remains of never-seen-before creatures and peculiar artefacts retrieved from now lost ancient Mediterranean cultures re-emerge to expose new layers of meaning.
Borg invites the visitor into a mystical journey of surprise and self-inquiry navigating through the pre-historic layers of Malta in the footsteps of its earliest inhabitants and their final end. The work is an exploration of entrapment concealed within a safe haven.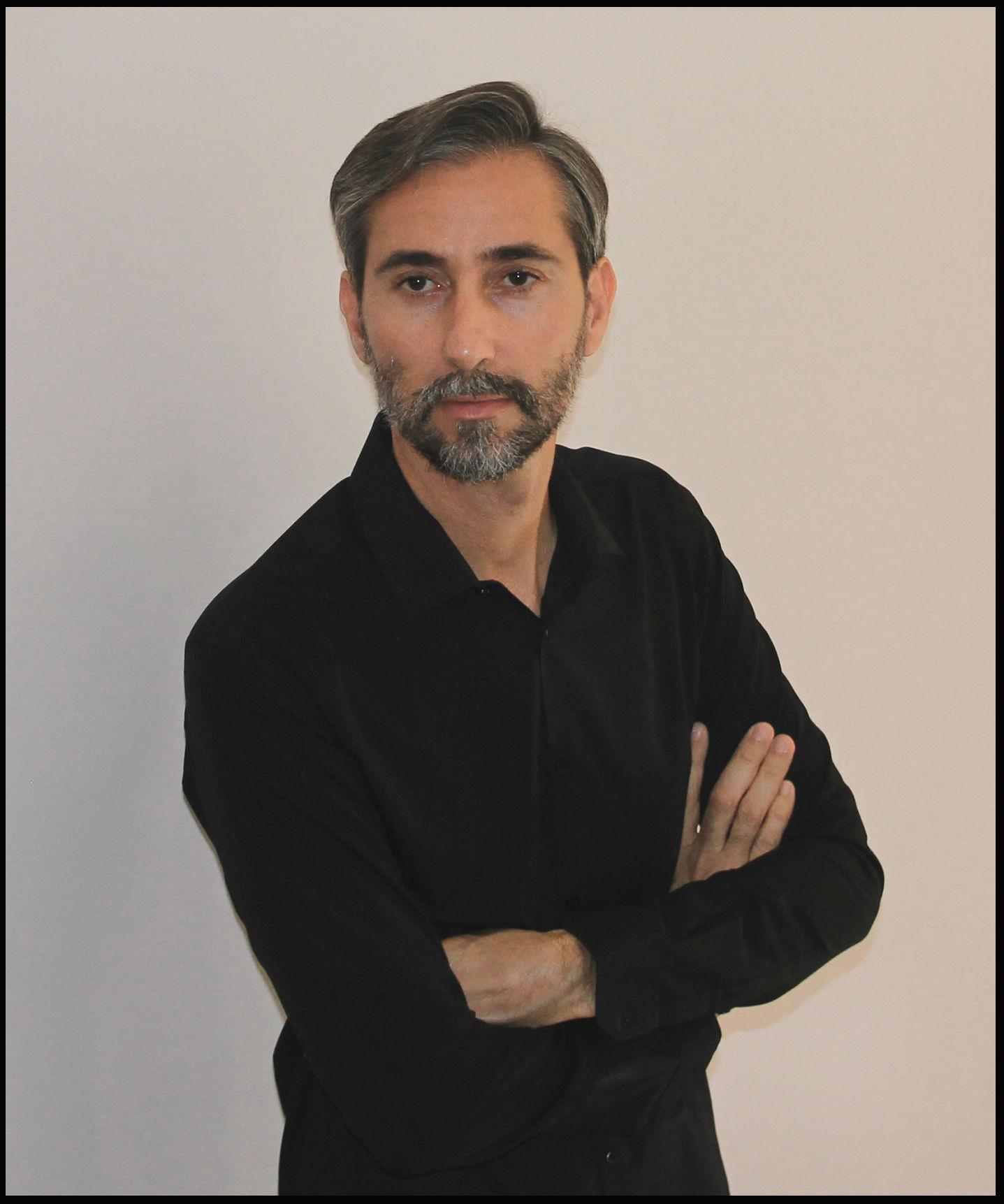 Trevor Borg said:
"Participation in the Venice Biennale is a very important milestone and I am very happy that the team I am part of has been selected to represent Malta in this prestigious event.
"Following my PhD in Fine Art at the University of Leeds in 2016, my current artistic practice continues to explore and intertwine historical and imaginative aspects to recreate narratives revolving around place and territory."
Diane Morgan, Lecturer in the School of Fine Art, History of Art and Cultural Studies, said:
"It was a great pleasure co-supervising (with Dr Judith Tucker) Trevor Borg's interesting doctoral project Reading Place: Exploring Deterritorialised Island Matter.
"The whole experience demonstrated to me the worth of practice-led research. I very much look forward to seeing Trevor again, next year in Venice."
The Venice Biennale 2019 will run from May to November 2019. More information can be found here.
Images courtesy of Trevor Borg