Emerging artists to showcase their work at Leeds Print Workshop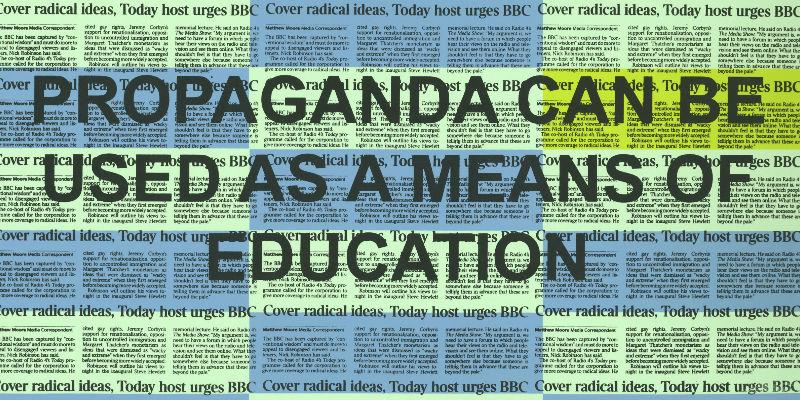 Tilly Eckersley is one of two graduates from the University of Leeds to win a Graduate Award in Printmaking, offered by East Street Arts, the University of Leeds and Leeds Print Workshop.
Tilly graduated from the School of Fine Art, History of Art and Cultural Studies with a BA in Fine Art this summer. She will showcase her work alongside School of Design alumna, Abigail Egwunyenga, in a special exhibition at Leeds Print Workshop this September.
Abigail and Tilly were selected to undertake a residency as part of the inaugural Graduate Award in Printmaking back in July. Both artists have subsequently spent six weeks at Leeds Print Workshop on Vicar Lane, developing new work and accessing professional development support from those within the sector.
Tilly Eckersley has spent her residency learning new approaches to printmaking, focusing on enhancing and developing themes she explored during her degree.
Abigail Egwunyenga works primarily with textiles. Whilst at Leeds Print Workshop, she focused on developing a professional style of traditional textile printing and her understanding of arrangement, repetition and colour in textiles.
Hannah Vallis, East Street Arts Programme Manager, said:
"It's been great to have Abigail and Tilly in residence with us at 130 Vicar Lane.
"It is extremely important that we retain graduate talent in the city and the residency provides the students with a first key step outside of university in their artistic careers. We can't wait to see what they've produced during their time with us."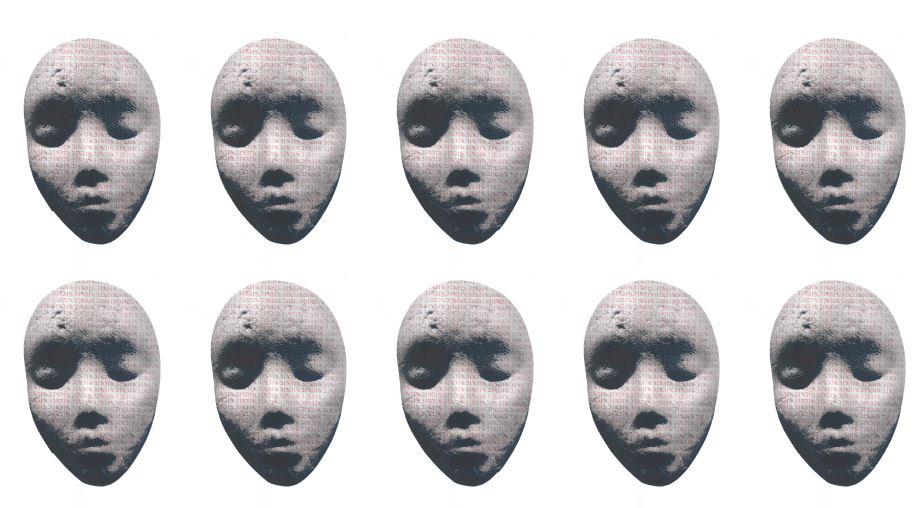 Dr Chris Taylor, Senior Lecturer in Fine Art at the University of Leeds, said:
"The residencies have been a wonderful opportunity for students from the School of Fine Art, History of Art and Cultural Studies, and the School of Design, to continue developing their art practice in a professional environment, supported by quality printmaking facilities, technical training and mentoring.
"We are confident that Abigail and Tilly's achievements will be an inspiration to our new and current students and graduates."
The exhibition of work by Tilly and Abigail will take place from 26 to 30 September at Leeds Print Workshop, 130 Vicar Lane, Leeds. It runs from 10.30am to 4.30pm each day and is open to the public.
For more information about Abigail and Tilly, see their Instagram accounts: @tillyeckersleyart and @egwunyenga_abigail_art
Images from top: Propaganda and Faceless, Tilly Eckersley