Subject Insight webinar series - Music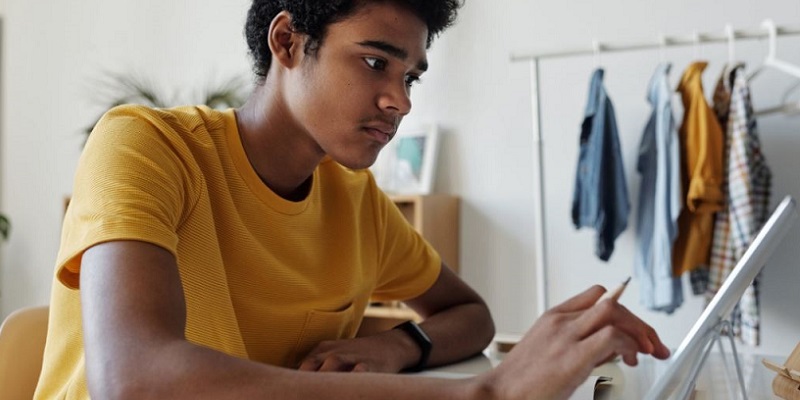 Date: Tuesday 18 May 2021, 16:30 – 17:30
Location: Off-campus
Cost: Free
Hear from staff and current students who will share their passion for studying music.
We're excited to launch a new series of live Subject Insight Webinars, developed exclusively for Year 11 and 12 students by our Arts and Humanities Outreach team.
Taking place every Tuesday and Thursday, from 20 April – 27 May, join us to find out more about a wide range of subjects you can study at Leeds.
Whether you're interested in a topic you already enjoy or would like to learn something completely new, students will hear from a range of staff and current students, who will share their passion for their respective fields.
Register before 15 April for our music event.