Analytical Approaches to Grime Music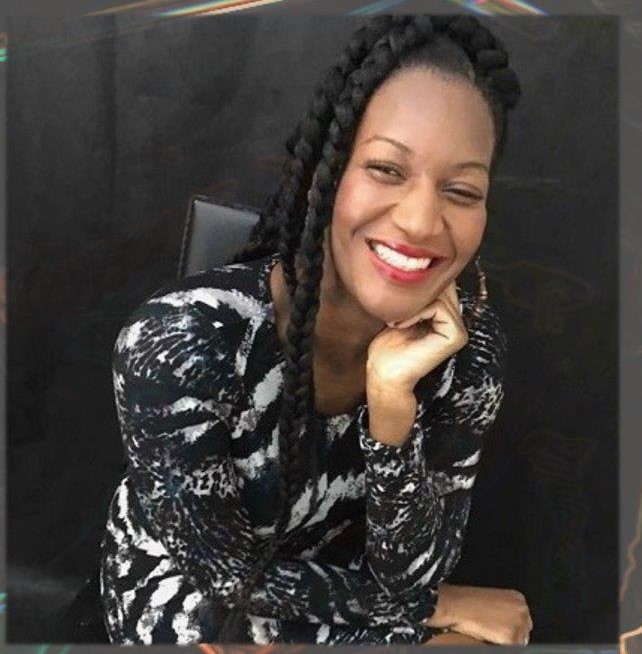 Date: Thursday 29 October 2020, 13:00 – 14:00
Location: Off-campus
Cost: Free online event
Speaker: Dr Monique Charles (University of Warwick)
This event is part of our Music Research Colloquia.
Join us on the day using this Teams link
Speaker bio:
I am a Cultural Sociologist, Theorist and Methodologist. I developed a research method to analyse and understand music for the social science and cultural studies fields (Musicological Discourse Analysis – MDA). I developed a theory on Black music and spirituality in live performance/clubbing spaces (AmunRave Theory). I am Media Reviews Editor for the Global Hip Hop Studies Journal. I enjoy articulating Black cultural experiences. In my capacity as a Sound Therapist/Healer (specialising in tuning forks) I apply meditation and sound for healing and therapeutic purposes in my 'I Run The Sound System' #IRTSS practice.