Women in The Studio: creativity, control and gender in popular music sound production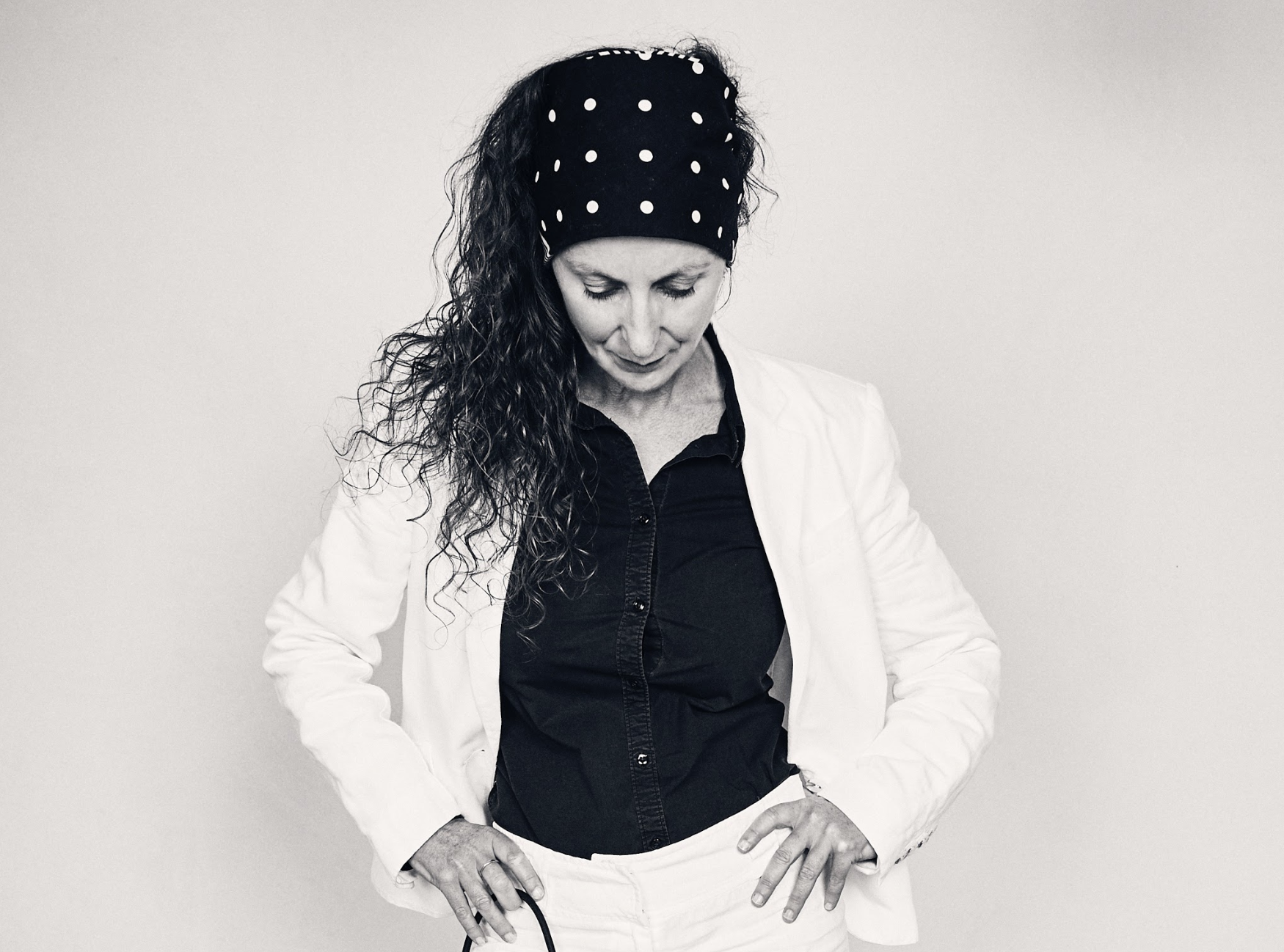 Date: Thursday 22 October 2020, 13:00 – 14:00
Location: Off-campus
Cost: Free online event
Popular music production remains overwhelmingly male dominated. Dr Paula Wolfe discusses gendered notions of creativity and its impact on the experiences of some women working as producers.
Dr Paula Wolfe offers a new body of research, based on personal interviews, first-hand observations and examples of media representation, collated over a twenty-year period, to argue that although patriarchal frameworks continue to form the backbone of the music industry establishment, women's work in the creation and control of sound presents a potent challenge.
Join us on Teams using this link
Speaker biography
Dr Paula Wolfe is a critically acclaimed singer-songwriter and producer and lead researcher in the fields of music production, the independent music industry and gender. Her book 'Women in the Studio' sets to explore the cultural and historical frameworks that underpin the sustained inequalities of gender, class and race in the music industry and pays particular attention to their consequences for female music producers and for female self-producing artists.
Self-producing and self-releasing her music on her own label, Sib Records, since the early noughties, Wolfe has consistently received strong support. Her third album White Dots (Sib Records 2019) has been hailed 'exquisite', 'glorious' and 'addictive' (* * * * MOJO) and a 'joyful soul pop follow-up' (LOB) to her critically acclaimed 2009 Lemon (* * * * Mojo, * * * Uncut, * * * Maverick) where her unwavering skills as a songwriter, producer and musician sees 'The multi-hyphenate in excellent form' (Mike Davies, FOLKING.COM) and compared to many of our greats. She has been described as 'a latter-day Carole King' (LOB) and 'part Kirsty MacColl' (Nick Hutchings, VELVET SHEEP), whilst for others her songs recall 'the eloquence of Ray Davies and Paul Weller in their pomp' married with 'the spirit of Lily Allen and Laura Marling' (Mike Adams, TRAVELLERS TUNES).
Wolfe demonstrates, as both artist and academic, the imperative of creative control in the face of the governing constructs forming the fabric of the music industry that continue to present challenges for women's work.
This event is part of our Music Research Colloquia series of free events.