Mixing Live Sound: Art or Science?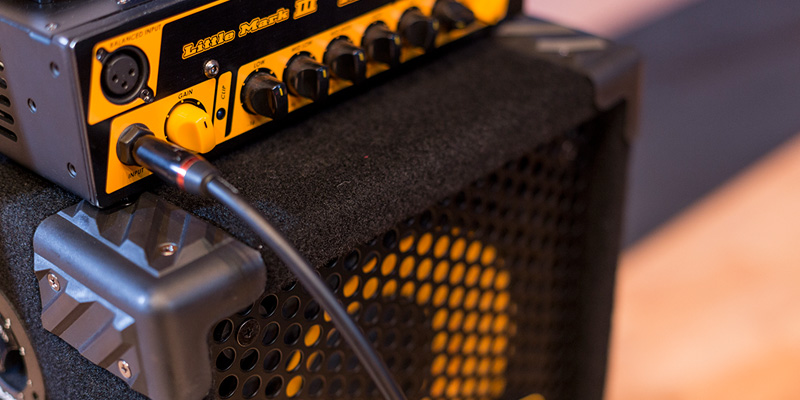 Date: Thursday 30 April 2020, 13:00 –
Location: Music
Cost: Free
Dr Annie Jamieson delivers a colloquium on mixing live sound
The star of the National Science and Media Museum's Sound Technologies collection is the Midas XL3 48-channel mixing console, serial no. 003, from 1990, used for over 25 years by many of the UK's top live sound engineers, in venues from Wembley Stadium to festivals across Europe, and for artists as diverse as Nina Simone, Prince, PJ Harvey and The Prodigy. This console came to the museum with an unusually rich provenance, raising opportunities for both enhanced curation and innovative research through the exploration of its use and users.
In this talk, I will discuss plans for a new research project to explore the role of the front-of-house mixing console as a boundary object between the aesthetic production of the music and the technical infrastructure of the PA system, and the mix engineer as mediator.
While the relationship between musical artists and record producers has been well-addressed and there is little dispute that the studio producer often plays an important role in the artistic development of the music (consider George Martin as the '5th Beatle', for example), the production of live music has been little explored. Whilst there is a wide-spread, though not ubiquitous, view in the live sound industry that the front-of-house mix is art, while the set-up of the PA system is science, this distinction has not received much consideration in musicology. To what extent might we consider the mixing console to be a musical instrument – as much as a guitar or piano – and similarly, to what extent is the live mix engineer a musician - or not?
About the speaker
Annie Jamieson is Associate Curator of Science and Technology at the National Science and Media Museum, Bradford, UK. The museum explores the transformative impact of sound and image technologies on our lives. Jamieson has particular responsibility for sound technologies in the collections.
She is also a historian of science and technology with research interests including the history of sound technologies in live performance, understanding and management of hearing risk in sound professionals, and exploring innovative and experimental ways to effectively and engagingly display both historical sound and sound technologies in the museum and, more broadly, the use of sound to enhance visitor experience in museums.