Béatrice Beer performs the work of her father Joseph Beer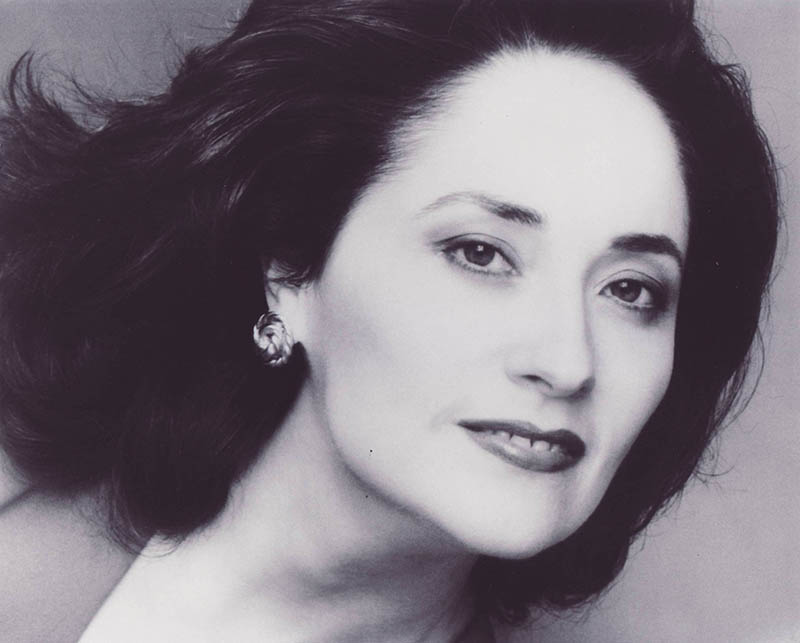 Date: Thursday 10 January 2019, 18:15 – 19:15
Location: Clothworkers Centenary Concert Hall, Music
Cost: Free of charge
Emerging Soprano Béatrice Beer has been hailed as a "true Puccini soprano in a class of her own", "gifted with a distinctive sound... and truly glorious high notes."
On the concert stage, Ms. Beer has been internationally reviving the music of her father, the late "Holocaust Composer" Joseph Beer whose works are coming back to the operatic arena world-wide.

A native of Nice, France, and an alumnae of the Manhattan School of Music with graduate studies at the Juilliard School, she was awarded First Prize at the international European IMKA Vocal Competition.

She also won the Silver Medal at the prestigious Global Music Awards for a Demo CD of her father's arias in collaboration with world-renowned Dramatic Baritone Robert McFarland, while she was the featured Guest Soloist on a live telecast performance at the Philadelphia Marathon for an audience of some 90,000 last November.
This event is part of the conference 'Gaiety, Glitz and Glamour - or Dispirited Historical Dregs? A Re-evaluation of Operetta'.