A Knight to Remember, medieval students watch 2021 movie 'The Green Knight'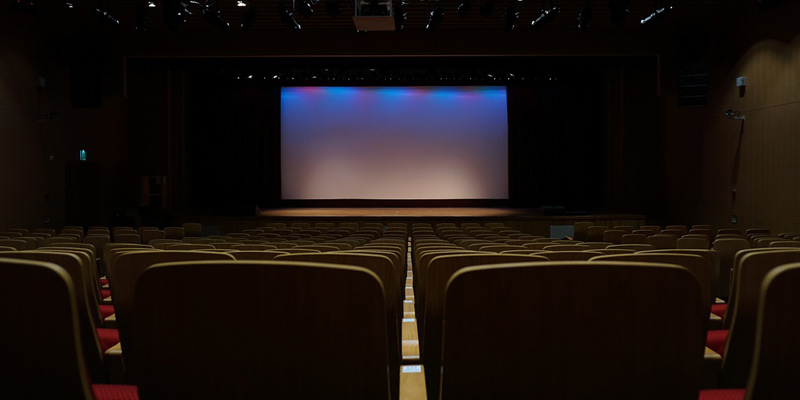 Students and members of the LUU Medieval Society watch the 2021 Amazon Prime movie 'The Green Knight', an adaptation of the Arthurian tale involving Sir Gawain.
On 11th November, medieval students from the Institute for Medieval Studies, during an event run by the Leeds University Union Medieval Society, watched a recent adaptation of the classic Arthurian tale 'Sir Gawain and the Green Knight' called 'The Green Knight', which came out on Amazon Prime in 2021.
Overall, the film was an enjoyable experience and those in attendance brought with them popcorn and snacks which gave that cinema feeling to the event. After the film there was a lengthy discussion about the visual in the movie where one audience member likenend the experience of watching the strange imagery of the movie to seeing 'Life of Pi', a 2017 movie that similarly is centred around a journey with supernatural elements. The Medieval Society has run these kinds of film nights in the past with movie like A Knight's Tale and Outlaw King, which have been equally as enjoyable and similar film nights will likely be run later on in the academic year and in future years.
The society runs a variety of events throughout the year which include these films nights, but also include board game nights, pub quizzes and trips within and outside of Leeds. For example, the society takes trips to the cistercian ruin of Kirkstall abbey quite regularly, as well as visiting towns and cities with great medieval significance like York and Beverley. They also have helped organise and run events for the International Medieval Congress which takes place at the University of Leeds every year in July. To see more about the society click the link above the visit the Engage page.