LUU Medieval Society Game Night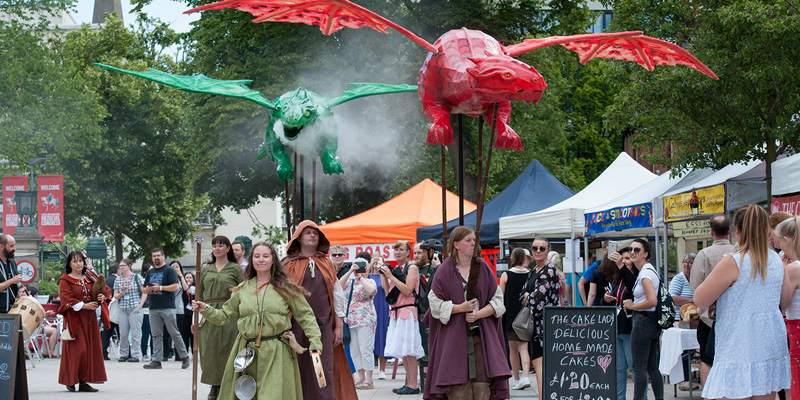 Date: Friday 22 March 2019, 16:30 – 19:30
Location: Maurice Keyworth Building, Business School, Maurice Keyworth Building
Cost: Free
The LUU Medieval Society is hosting a Game Night open to anyone with an interest in medieval-themed games, including Settlers of Catan, Shadows over Camelot, and more.
LUU Medieval Society
Leeds University Union (LUU) Medieval Society promotes a thriving community of medievalists in the University and the city of Leeds, and anyone with an interest in the Middle Ages is encouraged to join. The University of Leeds, the city of Leeds, and indeed the whole of Yorkshire is a rich area for the study of the Middle Ages, and LUU Medieval Society events seek to explore this heritage through trips, workshops, and other events such as a medieval-themed movie or game nights.
Games Night
Join the LUU Medieval Society for a night of medieval-themed games! Test your wits and luck against your fellow players in games such as Mystery of the Abbey, Shadows Over Camelot, Settlers of Catan, Once Upon A Time, and more!
Snacks will be provided.
The event will be held in Maurice Keyworth SR 1.04.
Any queries can be sent to luumedievalsociety@gmail.com. The most up-to-date information about this event and upcoming events can be found on the official LUU Medieval Society Facebook page.