Celebrating our PGCAP graduates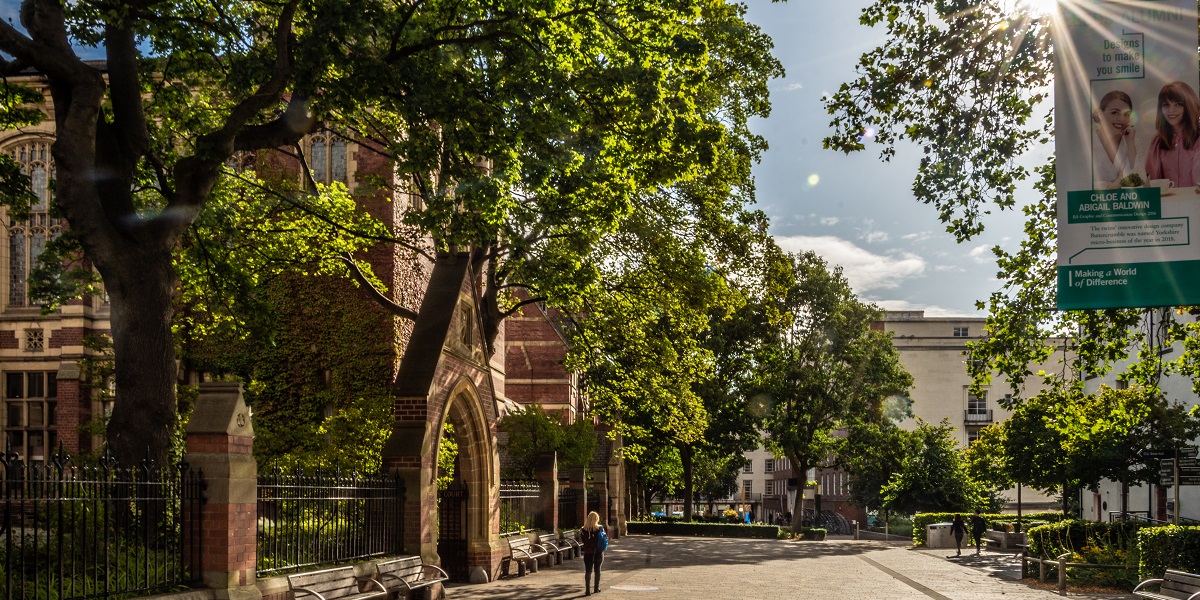 Congratulations to our PGCAP graduates.
Congratulations to more than 20 colleagues who've graduated from the University's Postgraduate Certificate in Academic Practice (PGCAP). During the past 14 months, participants have been reflecting on teaching and academic practice, as well as undertaking individual pedagogical research projects. As a result, they've been awarded a Fellowship of the Higher Education Academy (HEA) and continue to experience the impact of the programme on their student education practice. Applications are currently open until Monday 31 May to join our next PGCAP cohort in September. For any queries please contact pgcap@leeds.ac.uk.
The whole PGCAP team provided a rich experience and it continues to impact on my teaching practice. The enthusiasm, pragmatism, and innovation was much appreciated.
– Dr Muhammad Tausif, Director of Taught Postgraduate Programmes, Deputy Director of Student Education and Programme Leader for MSc Textile Sustainability and Innovation in the School of Design.
The following colleagues from the Faculty of Arts, Humanities and Cultures have all graduated from our PGCAP and been awarded a Fellowship of the HEA:
Silviu Cobeanu (School of Music)
Peter North (School of Media and Communication)
Helen Finnerty (Language Centre)
Dr Muhammad Tausif (School of Design)
Dr Martin Ward (School of Languages, Cultures and Societies)
The PGCAP is a post-induction programme for University of Leeds staff who make a significant contribution to Student Education at Leeds and has been running since September 2018. Its success is bound in the commitment and engagement demonstrated by the staff members who have undertaken the programme. We have had colleagues from all across the University participate, with both varied experience and diverse disciplines, sharing their practice and learning together and from each other over the duration of the course.