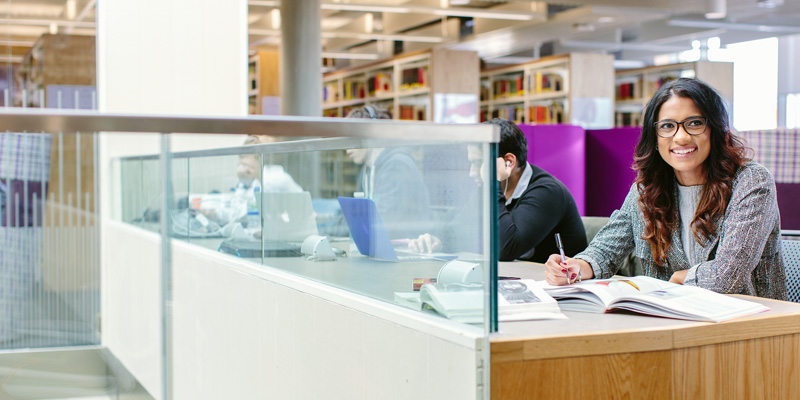 Leeds Scholarships
If you're a UK undergraduate student with a household income of less than £42,875 a year, you may be eligible to apply for a means-tested undergraduate scholarship.
Sports Scholarships
Sports Scholarships ensure our athletes are able to compete at the highest level, whilst studying at the University of Leeds.
Enterprise Scholarships
Once you've started your degree, you can apply for an Enterprise Scholarship to support the development of your own business.
Laidlaw Scholarships
There are 25 annual Laidlaw Scholarships that provide funding to allow you to develop leadership and research skills through a range of personal development activities and two six week periods of project work throughout your time at Leeds.
Sanctuary Scholarships
The Sanctuary Scholarship is open to forced migrants to the United Kingdom (a person displaced from their homeland or place of residence for political, economic, ethnic, environmental, or human rights pressures).
You can find out more about general financial support for undergraduates, including funding opportunities and scholarship provision, on the University's website.