Peter Wallis-Tayler
Course: BA Journalism
Year of graduation: 2011
Nationality: British
Job title: Series Producer
Company: Dragonfly Film and Television Productions
Why did you choose to study your degree at the University of Leeds?
I chose to study Journalism at the University of Leeds because it gave me the opportunity to be taught by leading industry experts on a course with the perfect mix of academic and applied teaching. Leeds itself is a vibrant and brilliant city and proved to be the perfect home for three years.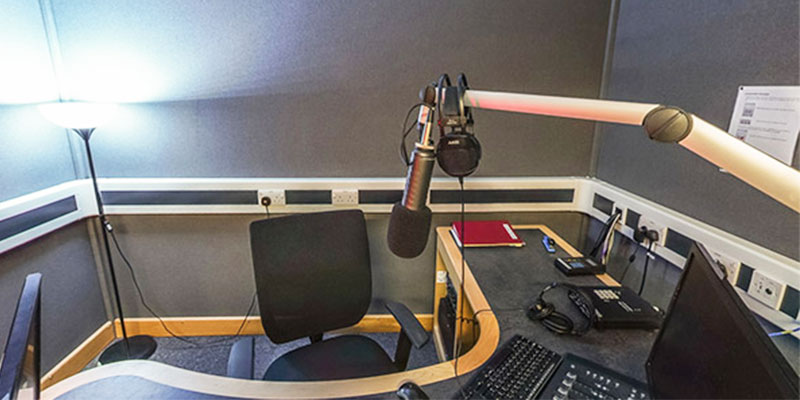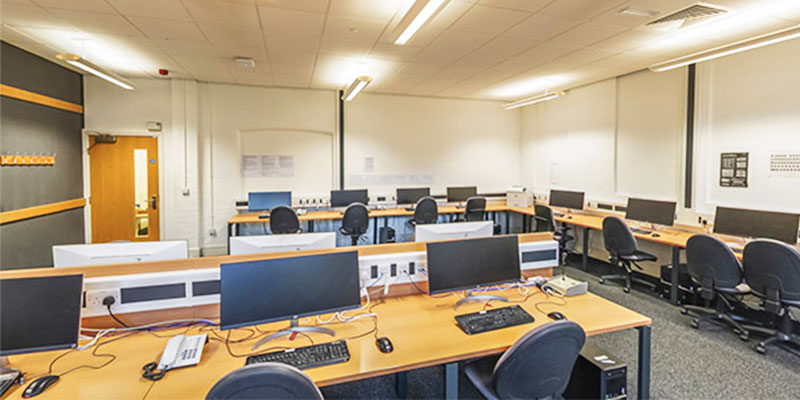 What opportunities did you take advantage of while studying here?
The most important thing to take advantage of is your peer group, they will become your best support network and there is something about the types of people that Leeds and the course attracts which means you will undoubtedly all get along!
How has your experience of studying this degree at the University of Leeds helped you in your career?
The course not only gave me my best friends it also provided me with an opportunity to discover more about the media industry and led to me finding my love of long form storytelling in documentary making. The university and media courses it runs are hugely respected within the TV industry and I know studying at Leeds gave me the very best foundations as I started my career.
What advice would you give to someone considering studying the degree you graduated in?
You will fall in love with the city and truly meet friends for life. The University of Leeds is a great place to be and is full of kindness and heart – I'd do it all again in a heartbeat.
---
---