BA Communication and Media student dissertations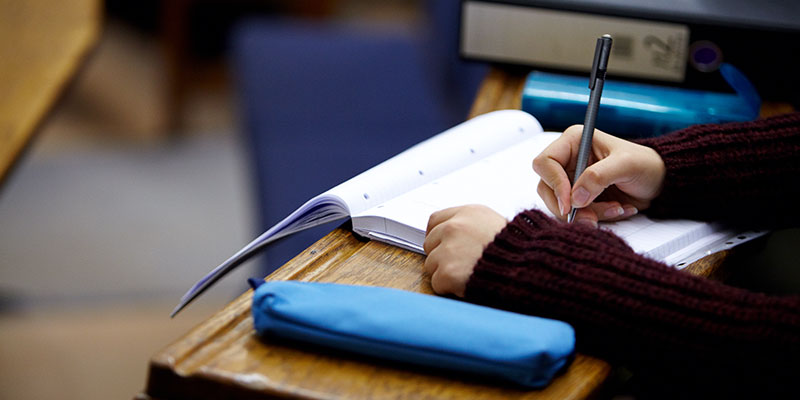 Below you can download dissertations written by our undergraduate students. These dissertations are the originals submitted, with personal data and any information regarded as confidential removed, including acknowledgements, the Ethics Form and research participant information, which may have resulted in unavoidable changes to the formatting.
---
2019 BA Communication and Media dissertations
"Come on, It's just a joke." Are persons with disabilities provided adequate protection from disablist speech online? A Case Study of Harvey Price Memes - Caroline Morris, 2019
Democracy Playing Catch Up: How do non-party organisations and political parties make use of online political advertising related to Brexit, on Facebook's advertising platform? An analysis of The Facebook Ad Library for United Kingdom Online Political Advertising - Somya Mehta, 2019
Evaluating the transformative power of political consumerist talk online: A content and micro-linguistic investigation into the public response to the 2015 Volkswagen emissions scandal on Twitter - Lina Baumstark, 2019
Exploring the double bind facing female political party leaders: An analysis of Party Election Broadcasts in the 2017 General Election in Britain - Nicole Perretta, 2019
Generation Z's Tweeting Thumbs and Marching Feet: A study of how the 'March for Our Lives' student activists' discursive solidarity on Twitter strives to achieve gun control by mobilising and politicising American youth - Amanda Flint, 2019
Innocent or Guilty? An exploration into what extent the filmmakers of Making a Murderer use specific techniques to advocate innocence of the convicted killers, and how these have influenced audience's reactions in popular culture - Sadie Fox, 2019
The Commodification of Empowerment: Confusing the power of consumption with the power of equality - An exploration of Femvertising - Olivia Woollam, 2019
The Politics of Partying: Electronic Dance Music as Collectivist Experimentation and Subversion - Isobel Moloney, 2019
---
2018 BA Communication and Media dissertations
Beyond race, within media. How third culture audiences engage with whitewashed films of a Japanese origin - Annette Kari Ydia Medalla, 2018
"For you and you alone". Investigating the construction and reception of female empowerment and feminity in cosmetics advertisements - Holly Miller, 2018
"I'm so into voguing right now". An exploration into drag culture's shift from fringes to mainstream - William Sidi, 2018
Investigating the changing ontology of local British journalism - Kathryn McLady, 2018
Is blood 'normal'? A semiotic analysis of Bodyform's #BloodNormal campaign - Amelia Gill, 2018
---
If part of a dissertation above is used in other academic work, then due acknowledgement of authorship is required.