School of Media and Communication Offer Holders
Welcome to our community
School of Media and Communication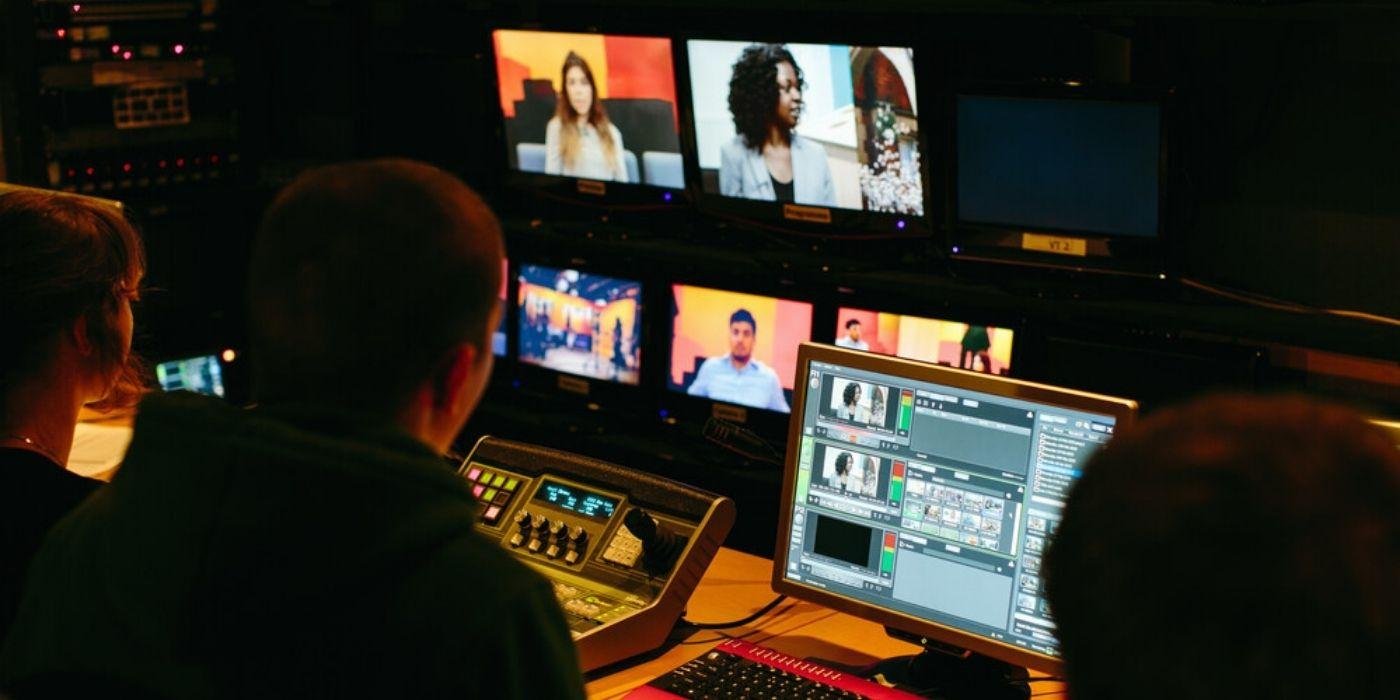 Your Leeds student experience
<iframe width="560" height="315" src="https://www.youtube.com/embed/n4KTLlNg6cc" title="YouTube video player" frameborder="0" allow="accelerometer; autoplay; clipboard-write; encrypted-media; gyroscope; picture-in-picture; web-share" allowfullscreen></iframe>
Watching in China? View on Bilibili.
Congratulations
Congratulations on your offer to study with us. Your choice of university is very important, and this page will help you find all the information you need to make the right decision. Find out about what it's like to be a Leeds student, take a virtual tour of the School of Media and Communication, and find out more about accommodation and the opportunities and support available to you at Leeds.
Accommodation
Living in halls is a great way to experience student life, make new friends, and feel part of our student community. At Leeds, we offer a range of different accommodation options, so there's something for everyone.
More

on Accommodation
Virtual tours
Get a feel for our campus. You'll be able to explore our key landmarks, libraries, accommodation, iconic buildings, and sports, well-being, and academic facilities.
More

on Take our 360° campus tour
Talk to a student
Want to know more about student life at Leeds? Chat to our current students on Unibuddy to find out what it's like to be part of our welcoming community.
We have over 100 students ready to answer with any questions you might have - from course content, facilities and accommodation, to city life and the societies you can join while you're here.
You can also find out more about studying at Leeds from a student perspective through Link to Leeds. Our Link to Leeds ambassadors are not only part of Unibuddy, but regularly host online events on topics such as accommodation, city life and student opportunities.
Preparing for your future
Make the most of the opportunities at Leeds, have an amazing experience, and give yourself the skills and confidence to stand out from the crowd.