Institute for Colonial and Postcolonial Studies
Group summary: The Institute for Colonial and Postcolonial Studies is a multilingual forum - internationalist in spirit, interdisciplinary in method - for the comparative treatment of ideas, issues and problems related to the study of the colonial past and to the cultures of the contemporary postcolonial world.
Image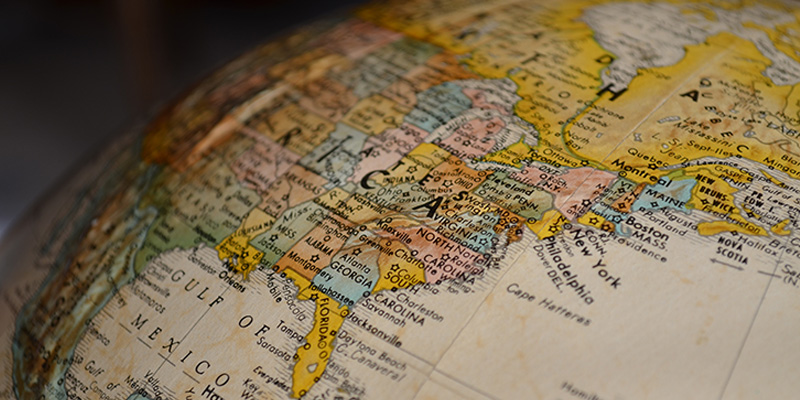 Details
Our work plays a key role in expanding each of these dynamic and rapidly developing research fields. We are a truly interdisciplinary initiative engaged in constructive dialogue between postcolonial approaches that challenge existing cultural and geo-political boundaries.Our central objectives are to re-assess colonial histories in all their complexity and diversity, and to gauge their continuing impact upon our globalised world.
We have a reputation for research excellence, with our members' outputs consistently being published in the main journals and with leading academic presses worldwide. We also provide a vibrant research environment for research students and visiting scholars, helping them develop their projects and integrating them into our community.
At the same time, our mission commitment is t the general public as well the international academic community, and we seek to engage both through our projects and events.
We welcome applications from prospective research students interested in colonial and postcolonial studies. To find out more, visit the staff profiles of our members.
Projects
Events
We host a wide range of events ranging from our Annual International Lecture to conferences to community days in conjunction with local schools. Past events have included:
People
Contact
For further information about the Institute for Colonial and Postcolonial Studies, please email Professor Graham Huggan.