'Stretching the canvas' to support art and art history teachers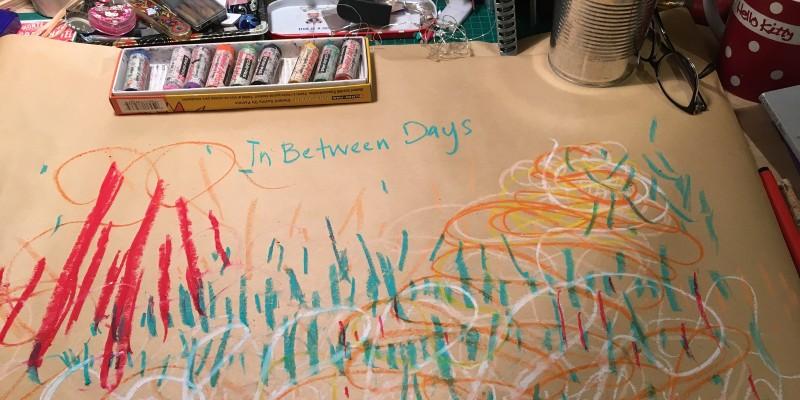 A recent initiative at the University of Leeds offered an exciting professional development opportunity for art and art history teachers by providing resources and support through lockdown.
A part of the Plan, Prepare, Provide programme, Stretching the Canvas was developed by the School of Fine Art, History of Art and Cultural Studies and the University's Arts and Humanities Outreach Team.
The programme includes a summer residential and a Postgraduate Certificate in Developing Teacher's Research and Practice. It is generously supported by the Paul Mellon Centre for Studies in British Art and delivered in partnership with the Association for Art History.
Held online on 14 January, Stretching the Canvas was facilitated by Anne-Louise Quinton, an experienced art teacher and tutor for the Postgraduate Certificate programme.
The session was created to support teachers to broaden their knowledge of art and art history and engage more students in the work of black British art and artists, helping to decolonise the art room. It aimed to further embed inclusion, diversity and cultural capital into the art curriculum, to help teachers enrich and strengthen their students' learning and experience.

Focusing on the secondary curriculum and A Level exam specifications, the session generated a range of useful resources for teachers to use, both in the art classroom and beyond in the wider school setting. At a time when teachers are having to find more and more innovative ways to deliver excellent teaching that encourages equality and diversity through lockdown, their enthusiasm and positive response to the session was heartening.
Feedback from Stretching the Canvas was extremely positive and included the following comments from teachers:
"Such a superb range of artists & ideas & really interesting ways to link these to other aspects of the curriculum."
"This was an absolutely fantastic session, so many inspiring ideas, in particular how the artists could inspire students art making."
"The session was a powerful and skilful reminder of the rich diversity of inspiration that we should be directing students to."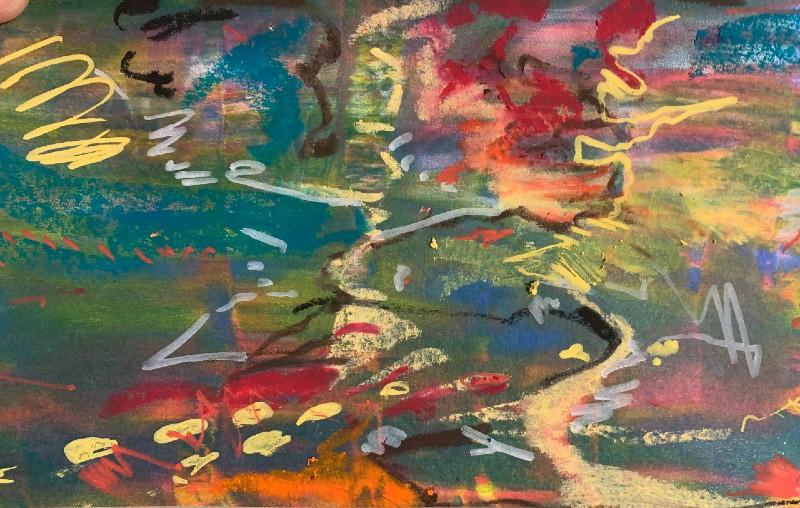 Professor Abigail Harrison Moore, Professor of Art History and Museum Studies and Programme Director for Plan, Prepare, Provide, said:
"As it continues to be a very difficult year, the School of Fine Art, History of Art and Cultural Studies decided to offer an exclusive and free professional development session to for art and art history teachers who have participated in the Plan, Prepare, Provide programme over recent years.
"Plan, Prepare, Provide can only be delivered to a small group of 30 teachers a year via a summer residential event. The opportunity to provide moments such as Stretching the Canvas enables us to engage and re-connect with our wider Plan, Prepare, Provide community of over 100 teachers from across the UK."
A second cross-curricular, resource filled Continuing Professional Development (CPD) session will run on 20 April 2021. Themed on the Art of Literature, art and art history teachers taking part will be encouraged to bring along an English teacher from their school.
This next session is designed for art teachers to tap into a student's learning in English and for English teachers to see how art can expand the research and learning in literature. Anne-Louise Quinton will explore the use of visual literacy to enhance the study of texts and will use the texts of English literature to create dynamic, creative projects.
For more information about Plan, Prepare, Provide and the Art of Literature session, contact Sarah Harvey Richardson in the Arts and Humanities Outreach team.
Images
In Between Days and Rock Lobster: artwork created by Stretching the Canvas participants during the session