Interpretations – going online for 2020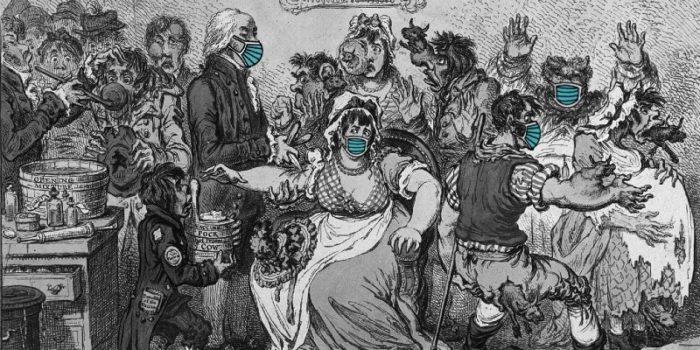 Dr Helen Graham introduces the exhibitions curated by this year's MA students as part of their Interpretations module.
Interpretations is a core module for MA Art Gallery and Museum Studies, MA Arts Management and Heritage Studies and MA Curating Science. Using an action learning approach, students are supported to learn about object research, interpretive practice, text writing, visual communication and marketing.
In usual times our MA students would be opening up their 'in-real-life' exhibitions across campus right now, in collaboration with our diverse and rich campus galleries and archives.
Yet 2020 has meant we needed to think digitally and move online. We decided to make the most of this shift and enable students to work with exciting international collections – from the Rijksmuseum to Smithsonian – using a professional digital platform, Omeka.
The result is a fascinating set of online exhibitions connecting collections to current issues and challenges – with University of Leeds students as the key audience.
Online exhibitions
Explore the nine online exhibitions created by our MA students.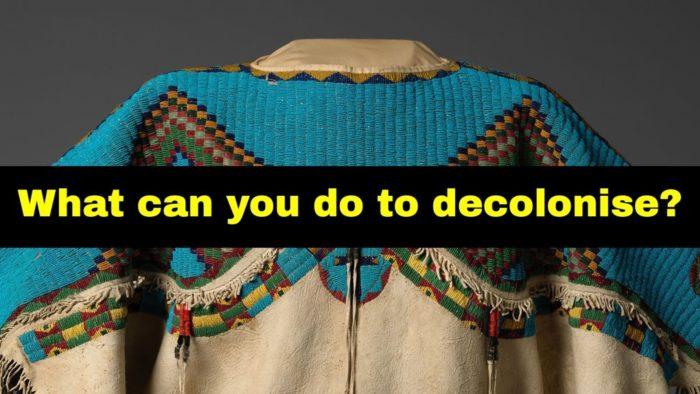 In the final week of term students, will share their exhibitions and open up a dialogue with external curators and interpreters from the Smithsonian, National Science and Media Museum, York Museums Trust and Ikon.
Images
Edward Jenner vaccinating patients in the Smallpox and Inoculation Hospital at St. Pancras: the patients develop features of cows. Edited coloured etching by J. Gillray, 1802. Credit: Wellcome Collection. Attribution-NonCommercial 4.0 International (CC BY-NC 4.0). Masks added by MA student Jordan Findlay.
Dress, Native American Traditional Dress from Teton Sioux tribe. Photograph from the Metropolitan Museum of Art online collection. Image edited by MA student Farah Dailami.