Call for papers ― Digital Collecting Practices: Artificial Intelligence, Social Media and Ethics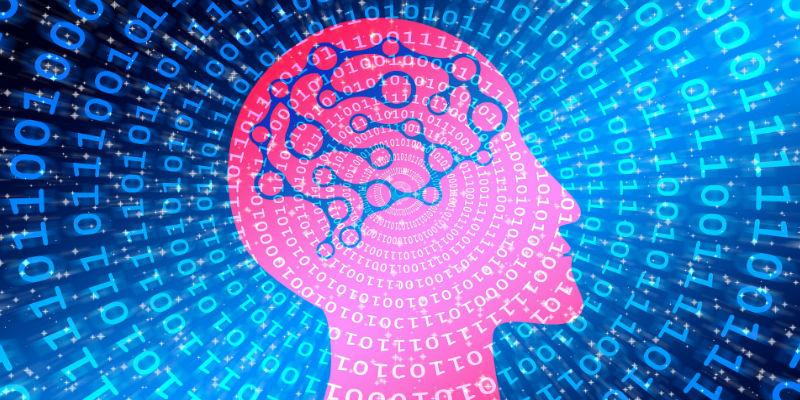 This one-day symposium will examine emerging digital museum and archive practices related to collecting and collections management.
Taking place at the University of Leeds on 16 October 2019, the symposium is particularly focused on the use of artificial intelligence (AI) and/or social media, and the ethical implications and considerations of doing so.
The event will begin with an introduction from the Collecting Social Photo project and a presentation of the collaboration outcomes. The rest of the day will provide opportunities for speakers to share their insights on the ethical and practical implications of other cultural collections projects that use AI and social media.
The symposium is the culmination of a collaboration between the Centre for Critical Studies in Museums, Galleries and Heritage at the University of Leeds and Collecting Social Photo – a three year Nordic research project – looking into the potential of image recognition software in museum and archive cataloguing processes.
We invite proposals for 20-minute presentations that focus and critically reflect on the ethical and practical implications of AI and social media in relation to museum and archive collecting and collections management.
Indicative themes include:
• The use of AI to identify or engage with cultural collections;
• The ethical and political implications of using AI in museum and archive work;
• The use of social media to source potential collections or collections information;
• Museum and archive collections management systems and the space for AI or crowdsourced information;
• The space for the discussion of ethics in relation to digital projects in museums and archives;
• Skills and capacity issues.
Please send your 300-word presentation proposals and a 100 word biography to the organiser, Arran Rees, at the University of Leeds via email.
The deadline for proposals is 9 August 2019.
Full details about the event, including how to register, can be found here.
Image: Image credit: Image by Gerd Altmann from Pixabay.