Birkenau in the Reichstag Building: Gerhard Richter's Painting and the Auschwitz Sonderkommando Photographs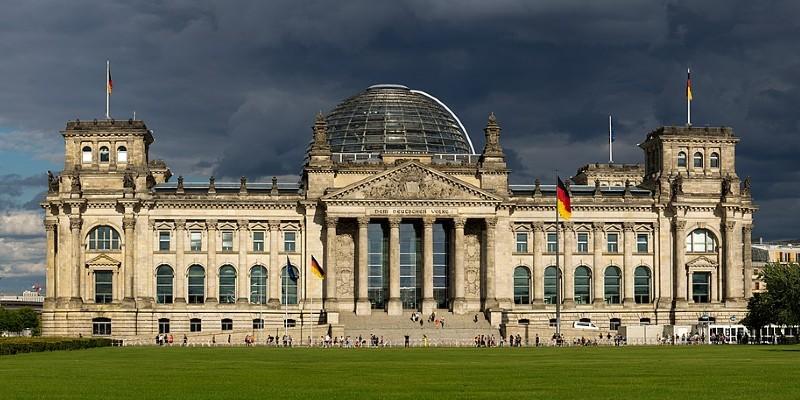 Date: Monday 14 March 2022, 18:00 – 19:00
Location: Online
Cost: Free
For this talk, organised by the Centre for Jewish Studies, we welcome speaker Dr Dominic Williams (Northumbria University).
The photographs taken by a member of the Auschwitz Sonderkommando around Crematorium V in the summer of 1944 are some of the most important images from the Holocaust.
In this talk, Dr Dominic Williams will consider one major recent response to these photographs by the painter Gerhard Richter: the series Birkenau (2014), installed (in digital reproduction) in the Reichstag building in Berlin in 2017.
Dominic will discuss the paintings themselves, created by reproducing and then overpainting the photographs on four large canvases. He will then consider how they and the original photographs are displayed together in the Reichstag building, and what they might tell us about the memory of the Holocaust in Germany today.
How to join the talk
This talk will be hosted on Zoom.
It is free to attend and all are welcome.
Meeting ID: 896 4291 9790
Passcode: e&@R7i
For more infomation, contact Dr Eva Frojmovic.
Image
Reichstag building, seen from west. Photograph by Jörg Braukmann. CC BY-SA 4.0 via Wikimedia Commons.