The Selig Brodetsky Memorial Lecture 2019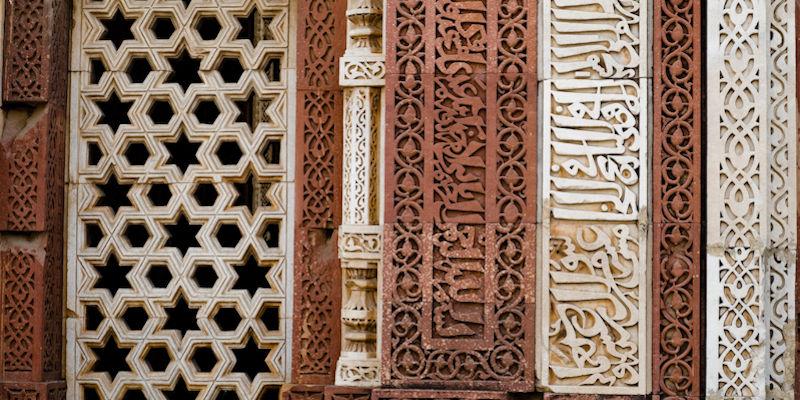 Date: Thursday 14 November 2019, 17:30 – 19:00
Location: Parkinson SR (1.08)
Cost: Free
For this year's lecture, we welcome Professor Yulia Egorova (Durham University) who will speak on Defining anti-Semitism in the global context of prejudice: perspectives from Social Anthropology.
In the UK, recent years have witnessed visible public and political debates surrounding the development of definitions of antisemitism and Islamophobia. These have generated a dynamic academic discussion about the potential that such definitions may (or may not) have for fighting inequality and securing community empowerment.
Building upon ethnographic interviews conducted in the UK and historical research on images of Jewishness in British and postcolonial India, Professor Yulia Egorova will attempt to situate current debates about definitions of antisemitism in the wider historical context of global images of anti-Jewish prejudice.
Speaker biography
Professor Yulia Egorova is Director of Research in the Department of Anthropology at Durham University.
Her book Jews and Muslims in South Asia: Reflections on Difference, Religion and Race was published by Oxford University Press in 2018.
About the Selig Brodetsky Memorial Lecture series
This series of annual lectures was established in memory of Selig Brodetsky (1888-1954) who occupied the Chair of Applied Mathematics at the University from 1924 to 1948. Each year, a lecture is delivered that addresses some aspect of Jewish studies and/or science and mathematics.
The Brodetsky lectures are organised by the Centre for Jewish Studies, in partnership with the School of Philosophy, Religion and History of Science and the School of Computing.
The event is free but booking is essential. Please book your place here via Eventbrite.
For more information, please contact Eva Frojmovic (Director of the Centre for Jewish Studies): clsef@leeds.ac.uk
Image
Floral motifs and Arabic calligraphy on jali and walls at Alai Darwaza, near Qutb Minar, New Delhi. Photo by Michael Hoy. Source: Wikimedia Commons.