Visiting Artist's Talk — Andrea Phillips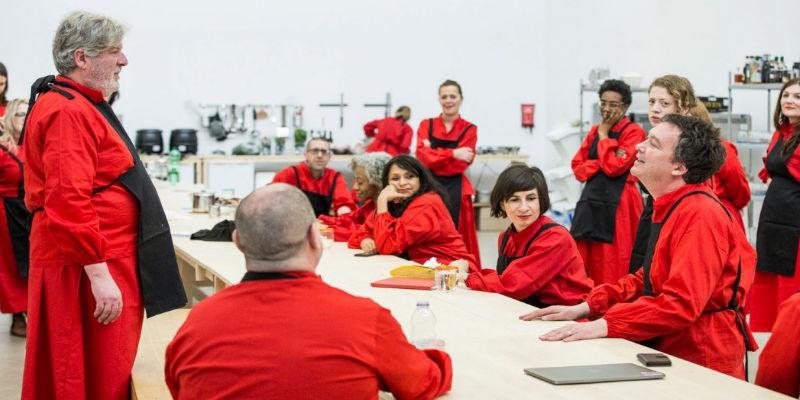 Date: Monday 14 October 2019, 14:00 – 15:30
Location: Chemistry West Block LT F (G.74)
Cost: Free
For this week's Visiting Artist's Talk (VAT), we welcome Andrea Phillips.
Andrea Phillips is BALTIC Professor and Director of the BxNU Research Institute, Northumbria University and BALTIC Centre for Contemporary Art (Newcastle). She was previosuly the PARSE Professor of Art at Valand Academy (Gothenburg).
Andrea lectures and writes about the economic and social construction of public value within contemporary art. Her work critques the manipulation of forms of participation and the potential of forms of political, architectural and social reorganization within artistic and curatorial culture.
Her forthcoming book, Contemporary Art and the Production of Inequality, will bring together discussions on the politics of public administration and management with recent analyses of arts institutions. It develops debates on value (public and private) informed by research into the political functions of the art market and personal experiences of organizing, lobbying, and governing contemporary arts institutions, arts education institutions, and working directly with artists.
The Visiting Artist's Talk (VAT) series hosts talks by an exciting range of arts practitioners from around the world every Monday afternoon from 14:00 to 15:30 during teaching weeks.
All of our talks are compulsory for our Fine Art students but open to anyone else who would like to join us.
For more information, email Nick Thurston.
Image: Performance view: Jason E Bowman, Setting the Table (Newcastle, 2018).