Events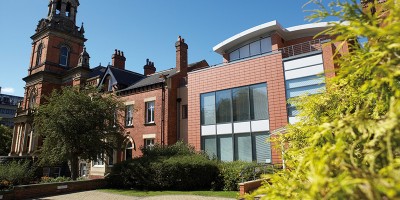 The speaker is Dr Daragh O'Reilly (University of Sheffield).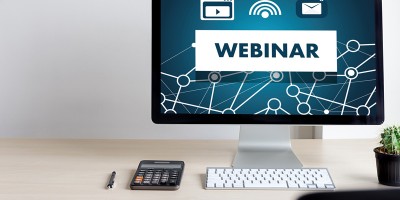 In this webinar we are joined by a panel of Leeds alumni who will share their experience of building their careers in China and Hong Kong.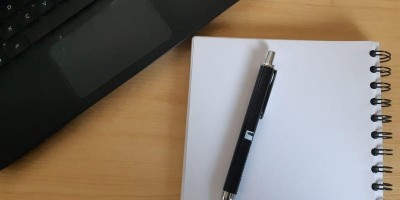 A half-day workshop open to postgraduate researchers in the Faculty of Arts, Humanities and Cultures.
One day event
Reoccuring events