Events
Catherine Tackley (University of Liverpool) will present a paper on the impact of Jazz in Britain.
In the nineteenth century, people began to think of themselves as acquiring and transmitting knowledge through a network.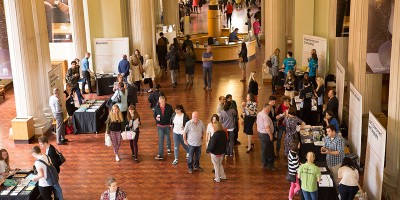 Explore our campus, talk to staff and students and find out about your subject at our open day. Join us for the day and find out what it means to be Leeds.
One day event
Reoccuring events