Media Futures: Presenting the weather, whatever the weather!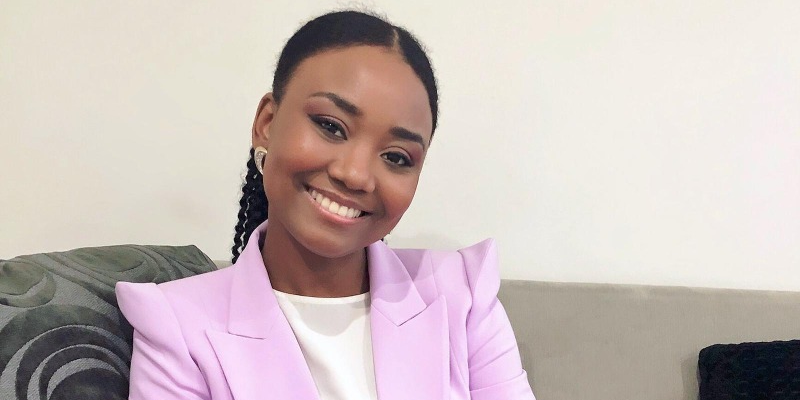 Date: Tuesday 9 March 2021, 16:00 – 17:00
Location: Off-campus
Cost: Free - booking required
Emmanuelle Lhoni (BBC Weather, North West Regional) shares how she kick-started her career.
Please note this is an online event. Visit the MyCareer events calendar for more information, joining instructions and to reserve your place. All events will be held on Blackboard Collaborate Ultra and places must be booked in advance.
Emmanuelle Lhoni shares how she kick-started her career after leaving the University of Leeds and completing her Masters to going on to work at the BBC World Service, BBC Stories and now BBC North West Tonight regional television news, as a journalist and weather presenter.
Emmanuelle Lhoni is a journalist and weather presenter at the regional BBC North West Tonight. She graduated from the University of Leeds back in 2016 and then did her Masters in International Journalism at City, University of London. She joined the BBC on a trainee scheme for bilingual reporters back in 2017. Since then she has gone on to work on an investigation, presented on a programme which reaches over 70 million listeners and became one of the youngest female weather presenters at the BBC.
Twitter: @EmmanuelleLhoni