School of History Medieval History Seminar: The Preservation of News Texts from 1187/8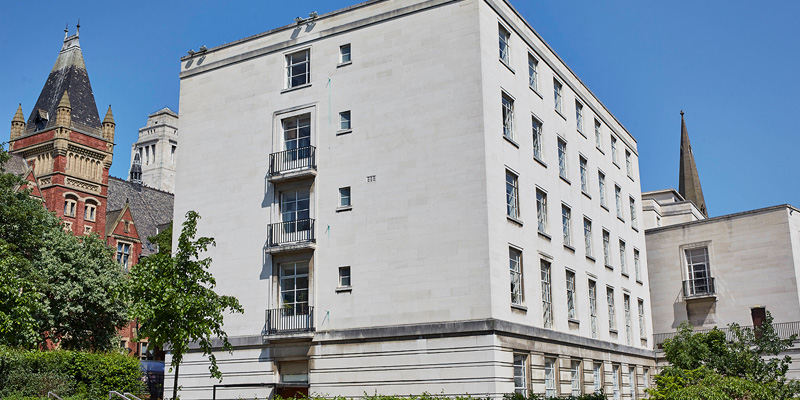 Date: Wednesday 27 March 2019, 17:15 – 18:30
Location: Michael Sadler Grant Room (3.11)
Cost: Free
Dr Helen Birkett (University of Exeter) will present the final lecture in the 2018-19 School of History Medieval History Seminar series, titled 'News, Current Events, History'.
The School of History Medieval History Seminars annual series welcomes lectures on medieval tiopics, and is hosted by the IMS and School of History. All lectures are held on Wednesdays at 17:15 in the Grant Room at the University of Leeds and are followed by a drinks reception. For further details, please contact Emilia Jamroziak (E.M.Jamroziak@leeds.ac.uk) and Thomas Smith (T.W.Smith@leeds.ac.uk).
Upcoming lecture
Dr Helen Birkett (University of Exeter) will present 'News, Current Events, History: The Preservation of News Texts from 1187/8'. This is the final lecture of the 2018-19 IMS/School of History Medieval Seminar series.
In late 1187 and early 1188, a stream of letters from the east alerted western Europe to an unfolding disaster in the Holy Land. Saladin's forces had defeated the Christian army at Hattin in July and, by October, they had captured Jerusalem. This talk examines the letters which carried this news to the west and explores the contexts of their preservation.
The talk investigates how and why this material survived, and considers what this tells us about the changing function of these texts - from ephemeral, time-sensitive documents to accounts preserved for their historical value. It will focus particuarly on the letters which were copied into manuscripts, asking not just how these texts were recorded, but the extent to which they could easily be found.
Dr Birkett's research concerns religious history in the central Middle Ages, with wider interests in medieval intellectual and cultural history, the interaction of orality and literacy, and the historical contexualisation of narrative texts.
Among her current projects is an investigation of the ideas of 'news' and 'the present' in the Middle Ages. This research responds to current debates in early modern and modern studies and will challenge, or at least complicate, some of the overly simplistic narratives of change currently dominant. She is collaborating with the Traveler's Lab group based at Wesleyan University.
All are welcome!