Art Through Practice (ATP): Research Speed-Dating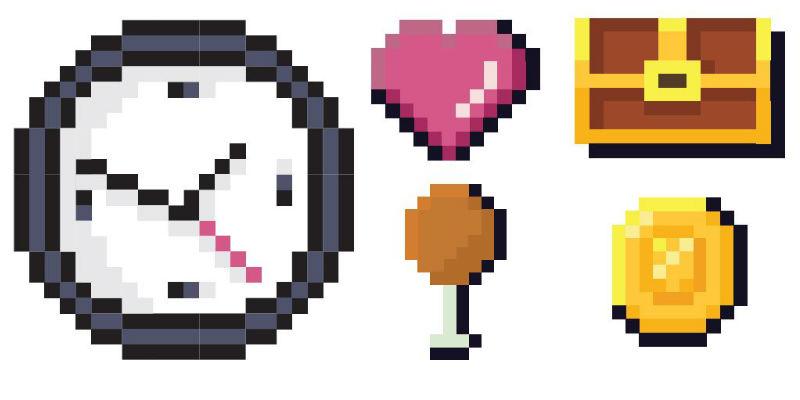 Date: Monday 15 October 2018, 17:00 – 18:30
Location: Parkinson SR (B.09)
Cost: Free
The Art Through Practice (ATP) research group organises practical sessions that offer practice-led and research-based scholars new inisghts into their work.
The first ATP session of 2018-2019 will be relaxed and friendly in a welcoming environment, with the aim of building a community of research students that we can all learn from, share our experiences with, and get support from.
We will have many opportunities to describe our research projects to one another, learning to adapt our explanations based on the audience and time available.
Free session. No need to bring any materials. Refreshments provided.
Open to all staff and postgraduates within the Faculty of Arts, Humanities and Cultures at the University of Leeds.
ATP is organised by PhD students Zejun Yao (School of Fine Art, History of Art and Cultural Studies) and Natalie Donohue (School of Education). It is supported by he Centre for Practice-led Research in the Arts (CEPRA).