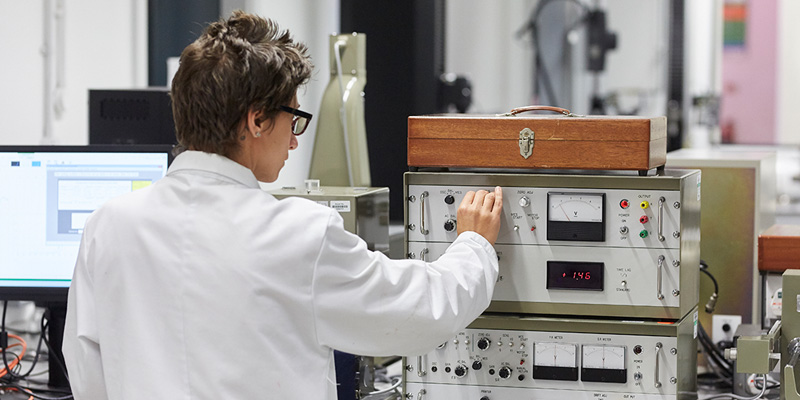 Date: Tuesday 5 December 2023
Location: Clothworkers Building South
Cost: £380
This course will be of interest to technical and sales personnel involved in high performance clothing.
This one day course has been designed to cover textile products that are engineered to meet intensive technical specifications related to high expectations of performance. It will cover the basics of fibres, yarns and fabrics, their performance and behaviour. Topics to meet the needs of delegates will be selected and laboratory testing demonstrations will be shown.

Enquire on the Continuing Professional Development webpage.