Professor Anamik Saha's Inaugural Lecture: End Diversity: Race, Media and Reparative Justice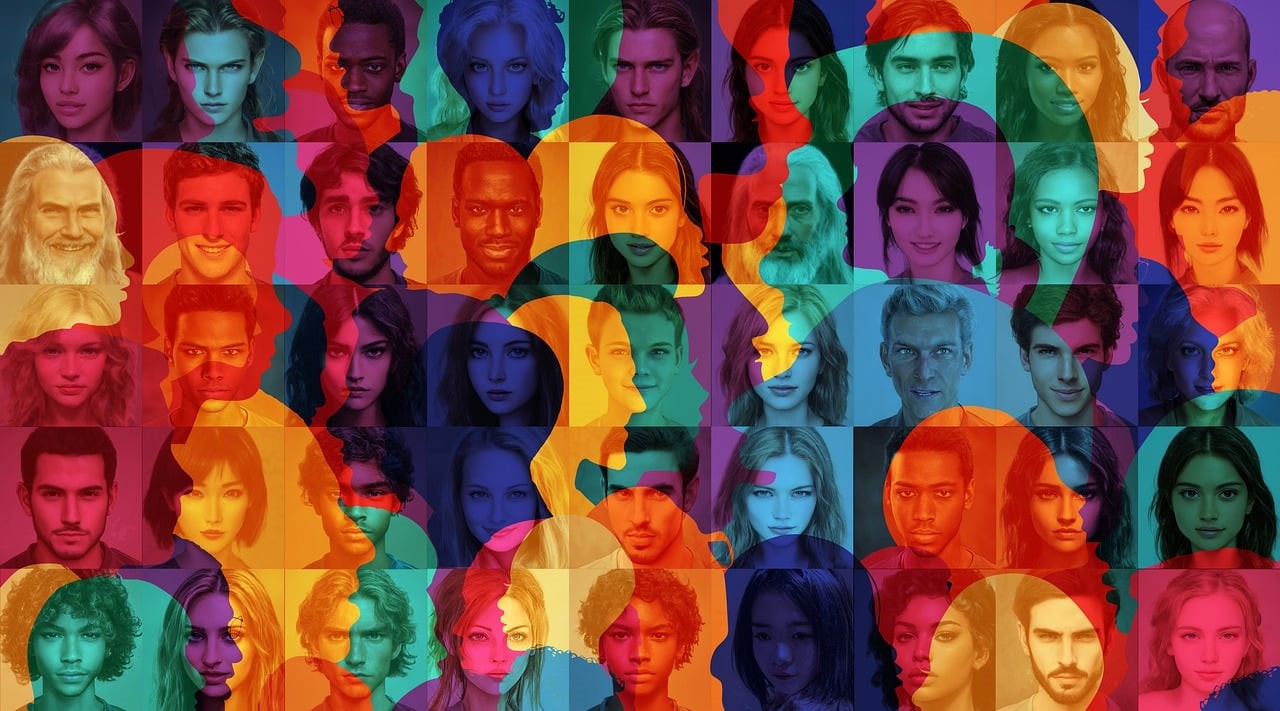 Date: Wednesday 25 October 2023, 17:30 – 19:00
Location: Clothworkers Centenary Concert Hall, Music
Cost: Free
This talk is a call to end 'diversity', which, rather than address racial hierarchies, is how racial and other forms of inequality persist in society today.
This talk is a call to end 'diversity', especially as it is mobilised in media.
It refers to diversity as a formal form of policy-based around fixing the lack of racial representation within a sector, but also as a language that shapes how society understands and responds to racial inequalities.
Its argument is not that diversity as a practice is failing to adequately address racial inequalities inside and outside media.
Rather, it argues that the mobilisation of diversity is in fact how the most privileged in society appear inclusive in a way that keeps their status and position intact.
Drawing from over a decade of empirical research and a lifetime of consuming media, I argue that the super-diversity that we encounter on our screens today, far from something to celebrate, not just hides, but helps reproduce the racial and social hierarchies that persist in our society today.
In response, the presentation argues for replacing 'diversity' with a more radical language of reparative justice.
About the speaker
Anamik Saha is a Professor of Race and Media at the School of Media and Communication at the University of Leeds.
His research is on issues of race, culture and media, with a particular focus on creative and cultural industries and issues of 'diversity'.
He is the author of Race and the Cultural Industries (Polity, 2018), Race, Culture and Media (Sage, 2021) and the co-author of the AHRC-funded industry report Rethinking 'Diversity' in Publishing (with Dr Sandra van Lente, Goldsmiths Press, 2020).
His research has featured across a range of media, including BBC Radio, The Guardian, TES and The New Statesman. He was included in The Bookseller's 2020 list of most influential people in the book trade. He is an editor of the European Journal of Cultural Studies.
Event information
This is a free public event and all are welcome. The hour-long lecture will be followed by a buffet reception and drinks.
There is no need to register, but please email Media Research Support at mediaresearchsupport@leeds.ac.uk if you wish to attend, so we have an idea of numbers for catering purposes, or for more information.