Lucy Crouch and Matthew Vaughan: Tracing Matter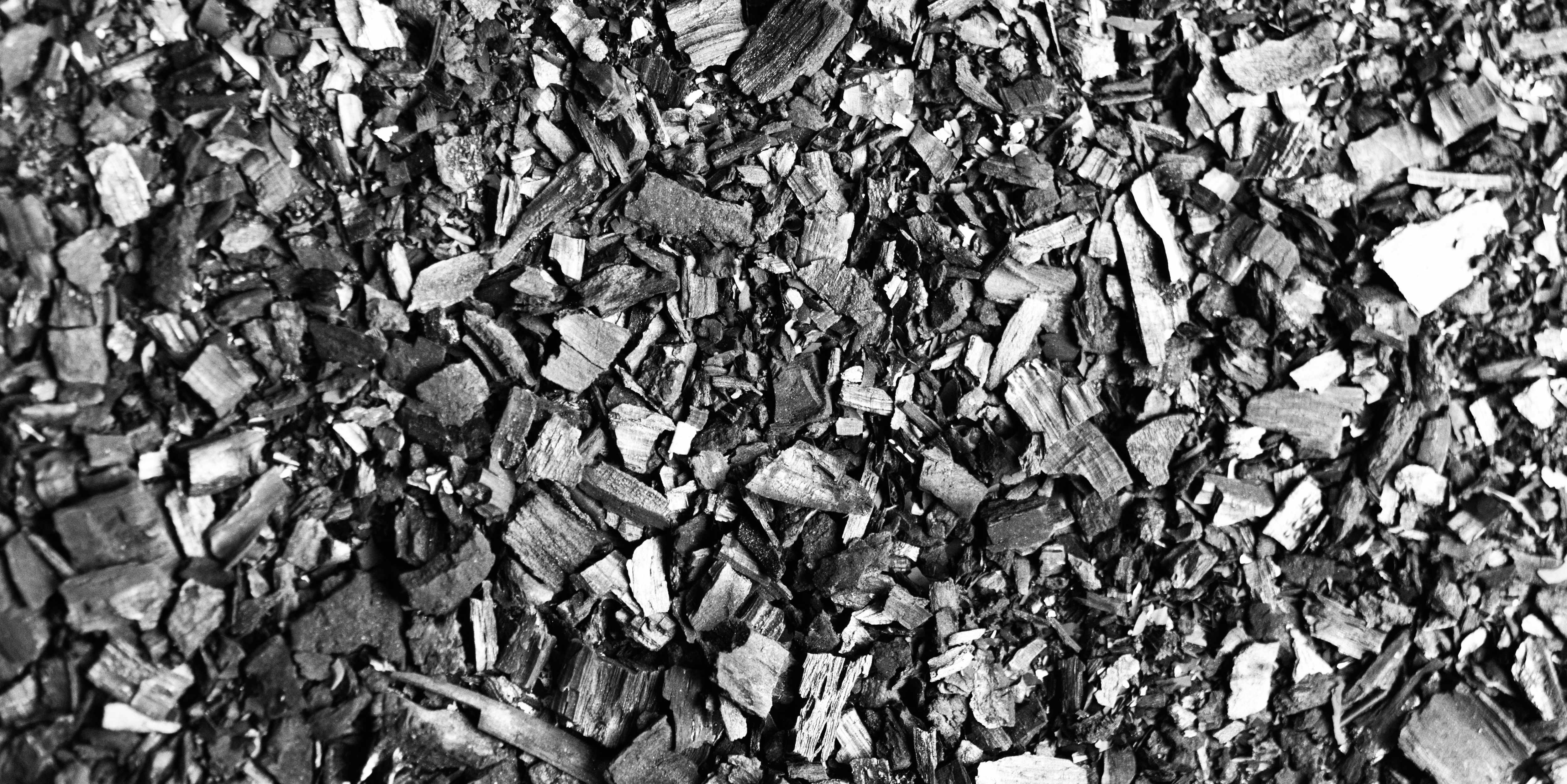 Date: Friday 1 September 2023
Location: Off-campus
Interval: Every day
Until: Sunday 24 September 2023
Cost: Free
This exhibition at GLOAM Gallery in Sheffield showcases work by practice-led Postgraduate Researcher Lucy Crouch and MA Fine Art alumnus Matthew Vaughan.
Lucy Crouch and Matthew Vaughan have been working together since late 2021 to explore a shared interest in the resonance of materials, having met as MA Fine Art students at the University of Leeds.
Their current research focuses on the qualities of charcoal, pulling out the resonant sounds through and within charcoal and producing prints using charcoal as print medium. The charcoal is made from waste pieces of oak timber, originating from French forests.
Crouch and Vaughan both consider every aspect of the charcoal's history and material transformations as mutable matter important. They are interested in the potential of the charcoal as a resonant object and, for Crouch in particular, the question of the concept of drawing — recognising drawing through and within material in its unfolding.
Curated by GLOAM Co-director Stu Burke.
This project is supported by Sheffield City Council.
See the GLOAM Gallery website for full details.
Opening times
Opening night: Friday 1 September 2023, 6 to 9pm
The exhibition is then open on Saturday 2 and Sunday 3 September (12 to 4pm) as part of Sheffield Showcase Festival.
And then open Saturdays from 12 to 4pm (or by appointment) until 24 September.
Venue
GLOAM Gallery
160 Arundel Street
Sheffield S14RE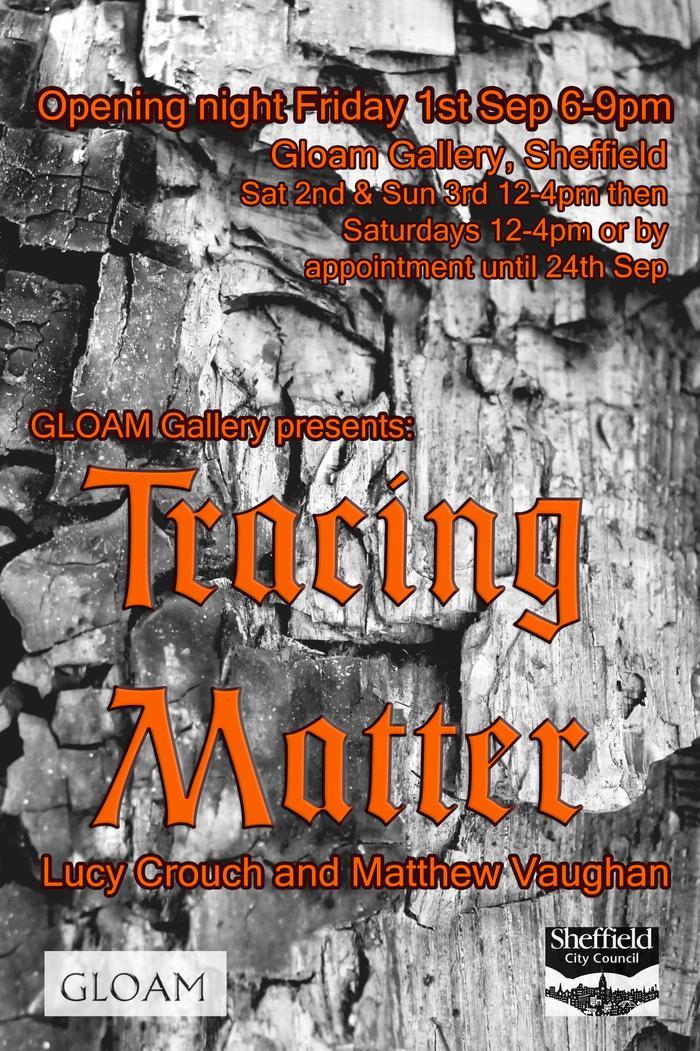 Feature image
Close-up image of small pieces of charcoal. Courtesy of Lucy Crouch.