Adaptation as Directorial Process: Contemporary Approaches to the Greek Classics and Musical Theatre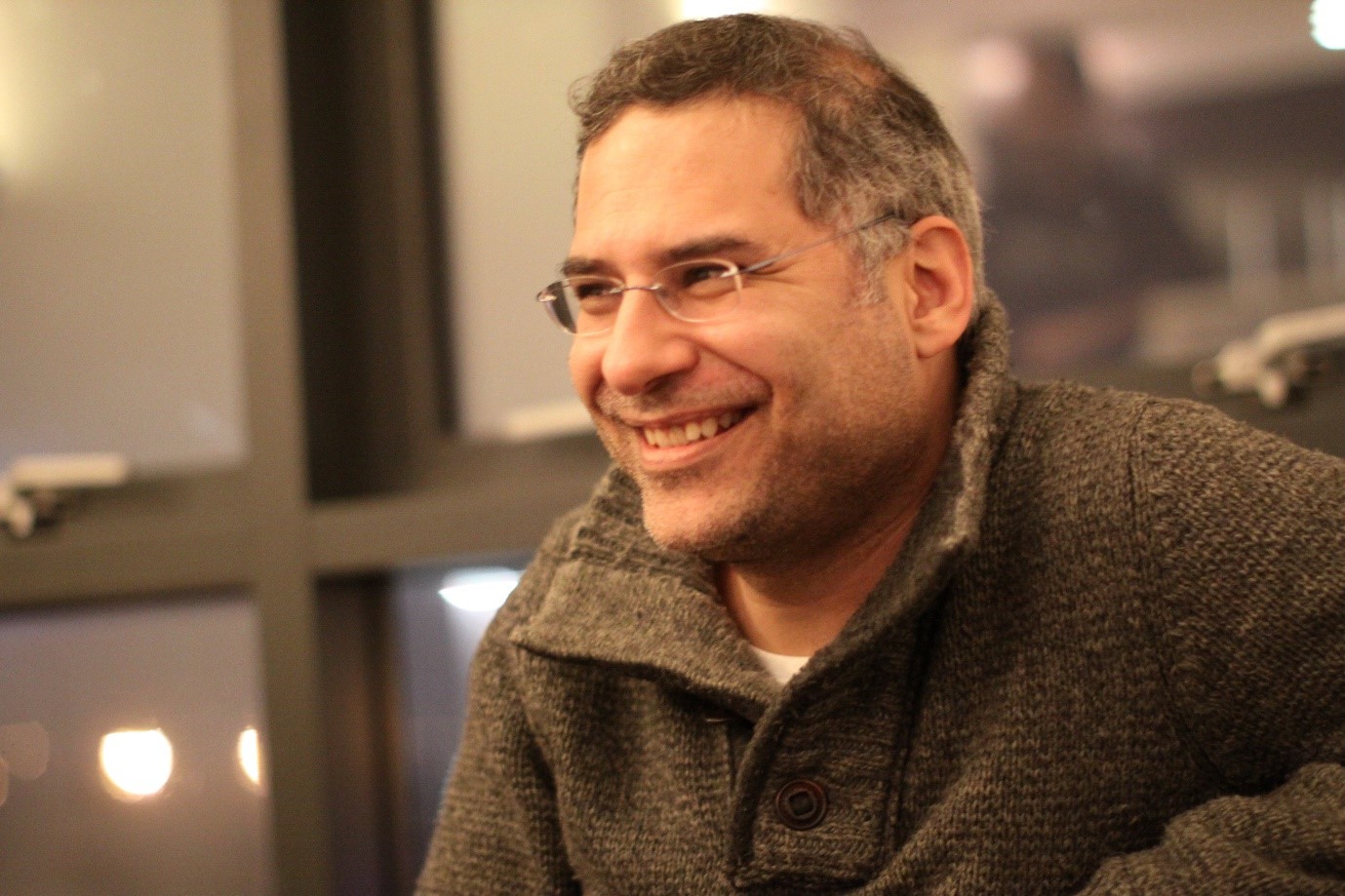 Date: Wednesday 7 June 2023, 16:00 – 18:00
Location: Stage@Leeds
Cost: Free (booking required)
Professor Rodosthenous will outline his 26-year academic journey which oscillates between Adaptation and Composed Theatre, focusing on musicalisation, composition and improvisation.
He will explore this journey through his practice-based work which travelled to the State Theatre of Cyprus (TH.O.C.), the Michael Cacoyannis Foundation in Athens, Pafos 2017 European Capital of Culture, the Maison de l'Unesco in Paris and toured from Canada to Germany. Professor Rodosthenous will explore his directorial practice in relation to verbatim material and how his studies in music composition have shaped the way he teaches and directs. Finally, he will investigate how the transformative mise-en-scène can provide a playfulness and creative freedom within a structure during the creative process.
About the speaker
George Rodosthenous is a Professor of Theatre Directing and Deputy Head of School at the School of Performance and Cultural Industries, University of Leeds.
His research interests are theatre directing, contemporary adaptations of Greek tragedy theatre as voyeurism, the body in performance, refining improvisational techniques and compositional practices for performance, devising pieces with live musical soundscapes as an interdisciplinary process and British musical theatre.
He has edited the books Theatre as Voyeurism: The Pleasures of Watching (Palgrave), Contemporary Approaches to Greek Tragedy: Auteurship and Directorial Visions (Methuen Drama, Bloomsbury), The Disney Musical on Stage and Screen: Critical Approaches from Snow White to Frozen (Methuen Drama, Bloomsbury), Twenty-First Century Musicals: From Stage to Screen (Routledge) and co-edited Greek Tragedy and the Digital (Methuen Drama, Bloomsbury).
How to book
Follow this link to book a free ticket.