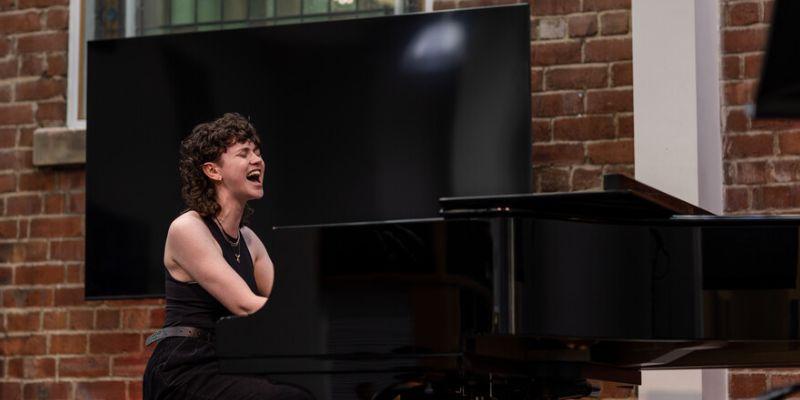 Date: Friday 9 December 2022, 19:00 – 21:30
Location: Music
Cost: Free
Join us for the return of Band Project, under the mentorship of Hayden Minett.
Taking place in Clothworkers Bar, the programme will feature short sets by School of Music bands working in a variety of styles and genres. Each band will demonstrate their performing and creative abilities through a selection of instrument and vocal covers, arrangements and original compositions.
Doors open at 6.30pm. Find out more.