Inequalities in the classical music profession: Changes and continuities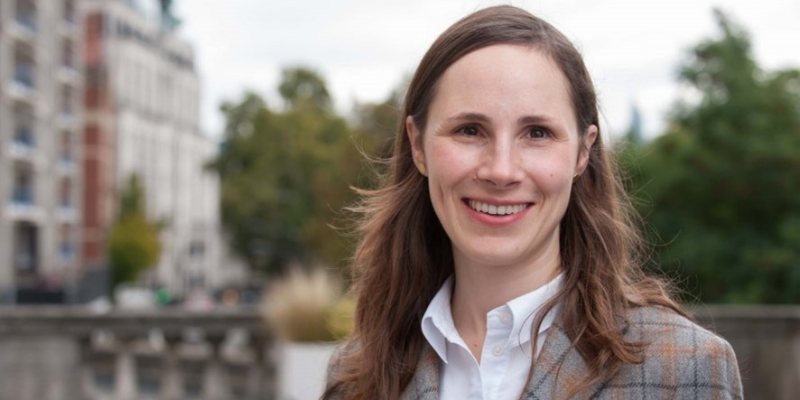 Date: Thursday 10 November 2022, 13:00 –
Location: Online
Type: Seminars and lectures
Cost: Free
Presentation from Dr Christina Scharff, reader in Gender, Media and Culture at King's College London - part of the School of Music research colloquia.
Abstract
This presentation will begin with a brief overview of some of the gendered, racialised and classed inequalities that characterise the classical music profession. The talk then focuses on how female early-career musicians make sense of these inequalities, comparing findings from two studies conducted in 2012/2013 and 2019 respectively.
While inequalities were unspeakable in the early 2010s, there is now more awareness and open discussion of gendered, racialised and classed hierarchies, as well as sexual harassment. The final part will reflect on the political implications of the shift towards a more open engagement with inequalities, asking to what extent it paves the way to social change.
About Dr Christina Scharff
Dr Scharff is Reader in Gender, Media and Culture at King's College London.
She is author and co-editor of several books, most notably Gender, Subjectivity, and Cultural Work: The Classical Music Profession (Routledge, 2018). Based on original qualitative and quantitative research funded by the British Academy and the Economic and Social Research Council, this book explores the working lives of early-career, female classical musicians and has contributed to our understanding of subjective experiences of precarious work, inequalities in the cultural and creative industries, and the ways in which entrepreneurial modes of selfhood are lived out.
Dr Scharff's recent publications on the classical music profession include (with Anna Bull) "Classical music as genre: hierarchies of value within freelance classical musicians' discourses" (2021); "From unspeakability to inequality talk: why conversations about inequalities may not pave the way for change" (2021) and the co-edited collection (with Anna Bull and Laudan Nooshin) Voices for change in the classical music profession: new ideas for tackling inequalities and exclusions (forthcoming).
How to join the seminar