Killing Men and Dying Women — in conversation with Griselda Pollock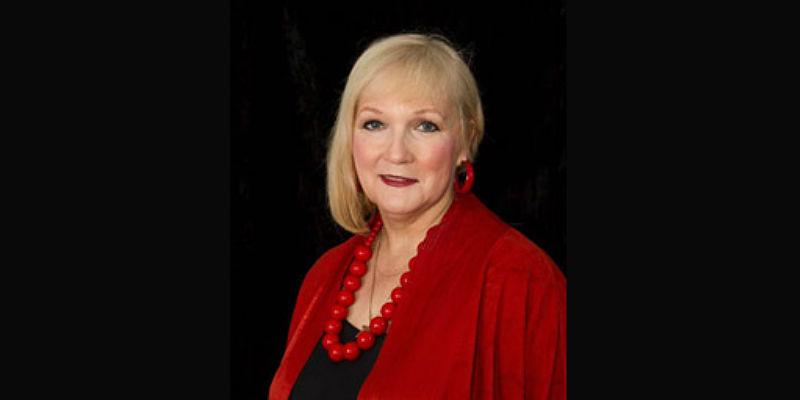 Date: Thursday 20 October 2022, 19:00 – 20:00
Location: Online
Cost: Free
This event celebrates the launch of Griselda Pollock's new book from Manchester University Press, Killing Men and Dying Women: Imagining Difference in 1950s New York Painting.
Griselda Pollock, Professor Emerita of Social & Critical Histories of Art at the University of Leeds asks: what would it mean for Lee Krasner to be an artist and a woman in 1950s New York, when to be an artist was to be Jackson Pollock and to be woman was to be Marilyn Monroe?
Following previous events on women and art, Five Leaves Bookshop welcomes back feminist art historian Griselda Pollock who argues that feminist theories of embodiment, gesture, hysteria, and subjectivity can deepen our understanding of abstract paintings by artists like Lee Krasner and Helen Frankenthaler in the 1950s. This Cold War decade was also dominated by the iconic, white American image of Marilyn Monroe who left an unexpected trace in the works of New York painters both as an appropriated image and as a complex figuration of femininity and sexuality.
Griselda will be conversation with two feminist artists, Kerry Harker and Nicky Bird, who share the fascination with Marilyn Monroe's legacy, while both refashion her as a working class, white woman who was herself a creator of an iconic image in the tradition of the great Hollywood stars. Crossing abstract art and Hollywood, all three challenge both the macho myths of New York painting and the tragic image of Monroe.
Find out more about Killing Men and Dying Women: Imagining Difference in 1950s New York Painting.
How to book
Tickets cost £5. Please book via Eventbrite.
The event is hosted by Five Leaves Bookshop.
Image
Photo of Griselda Pollock. Image © University of Leeds.