Arts and Humanities Futures: Dr Aylwyn Walsh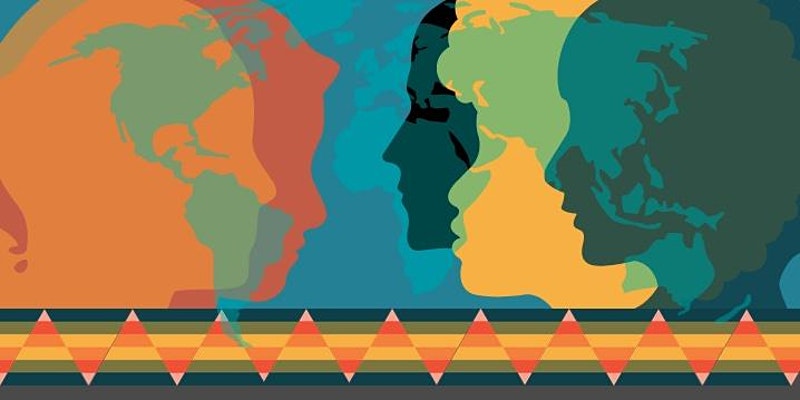 Date: Wednesday 8 June 2022, 14:00 – 15:00
Location: Online
Cost: Free
The fifth and final event in LAHRI's 2022 series of Interdisciplinary Arts & Humanities Futures discussions.
This event, the fifth of five in 2022, features discussion between University of Leeds researchers Dr Aylwyn Walsh (School of Performance and Cultural Industries) and Dr Angharad Beckett (School of Sociology and Social Policy).
Registration for this event is available via Eventbrite.
In 2021, the Arts and Humanities Futures podcast and event series focused just on researchers in the arts and humanities. For 2022, it has stretched beyond disciplinary boundaries to open up thought-provoking conversations in the hope of stimulating reflections in the arts and humanities community and beyond.
The recent years have brought extraordinary and ongoing challenges to societies and cultures, as well as bringing long-standing crises and predicaments to the foreground in new ways. This series of curated conversations brings together researchers from different backgrounds, disciplines and career stages to stimulate conversation about how research communities might respond to these challenges.
At each online event, one of the pre-recorded conversations will be aired before the Chair opens up to the floor for discussion. Following each event, the conversation will be made available as a podcast episode, which can be downloaded at any time.
If you are interested in hearing the 2021 series of conversations in advance of these events then you can do so by visiting our Arts & Humanities Futures website.