Leeds: Campus, the City and Yorkshire Webinar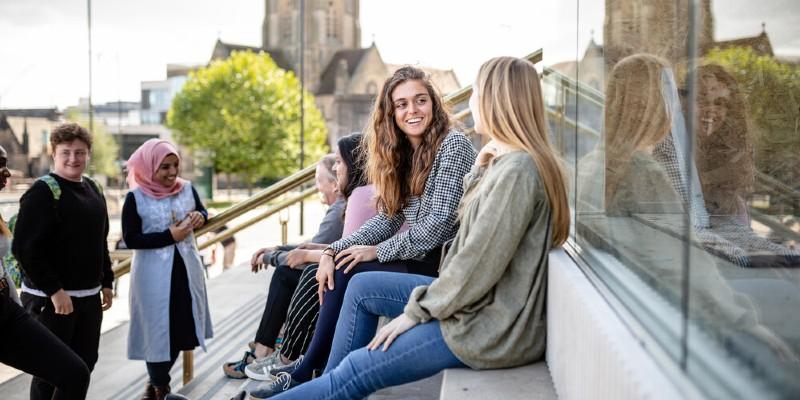 Date: Wednesday 16 March 2022, 12:00 – 13:30
Location: Off-campus
Cost: Free
Did you know that the University of Leeds has one of the largest single-site campuses in one of the largest cities within the UK?
At this webinar, join International Office staff and Link to Leeds ambassadors to learn more about:
The campus and city with tips on finding your way around and student discounts
International restaurants and shops to get your home ingredients
Best day trips out into Yorkshire
So much more!
It's important to familiarize yourself with the city and area before beginning your journey therefore, you will also get an opportunity to ask any questions at the end. Register on Zoom.