Carmen, Carmencita! A DARE symposium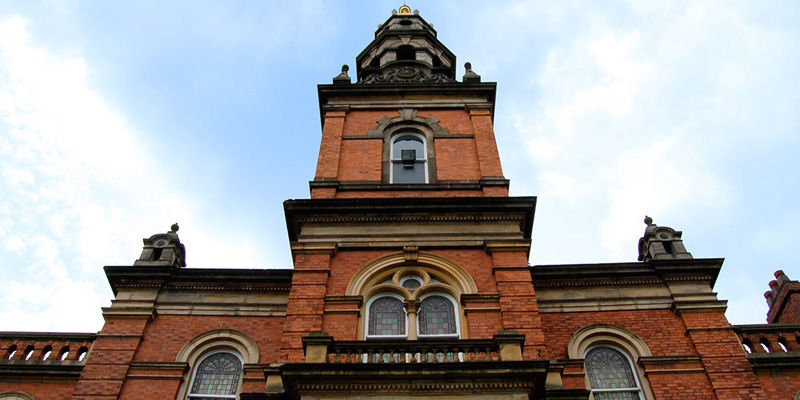 Date: Thursday 10 February 2022, 15:00 – 18:30
Location: Off-campus
Cost: Free
The symposium at the Howard Assembly Rooms seeks to explore the mystery behind the myth of Carmen.
The School of Music's Professor Edward Venn is collaborating with Opera North, building upon a pre-existing partnership as part of his AHRC project, 'The Operas of Thomas Adès', to present Carmen, Carmencita! A DARE symposium.

This event features speakers comprising of academics and Opera North creative personnel, who will collectively explore the mystery behind the myth of Carmen:
Is she really the exotic femme fatale of popular imagination, or is there more about her story that can be told? How could this be accomplished?
"Peel back the surface", says mezzo-soprano Chrystal E. Williams, currently singing the iconic role in Edward Dick's four-star production for Opera North; you will find a 'myriad of colours, blended and burned together through the years.'
Join us for a series of conversations as creative artists, performers and academics discuss how operatic production and performance recreate Carmen in multiple ways, offering new ways of hearing and understanding Bizet's finest score. The symposium will conclude with free refreshments and a chance to talk to participants and attendees.
Conversations include:
Tracking the Changes – Edward Venn (Professor of Music at the University of Leeds) and Stuart Leeks (Opera North Editor)

Who is Carmen? – Edward Venn and Susan McClary (Fynette H. Kulas Professor of Music, Case Western Reserve University, author of Georges Bizet: Carmen) remotely

Public Engagement in Meaning-Making – Edward Venn and Alice Gilmour (Opera North Access Manager)

Design and Meaning-Making – Edward Venn, Dominic Gray (Projects Director), and Stephen Rodwell (Head of Costume and Wigs)

Music and Meaning-Making – led by Edward Venn and Garry Walker (Opera North Music Director)

The Performer's View – Edward Venn and Eric Greene (TBC)
Please note that face coverings and proof of a negative lateral flow test or NHS COVID Pass are currently required during your visit to the Howard Assembly Room. Read our full COVID-19 guidance here.