Visiting Speaker Programme – Studio Morison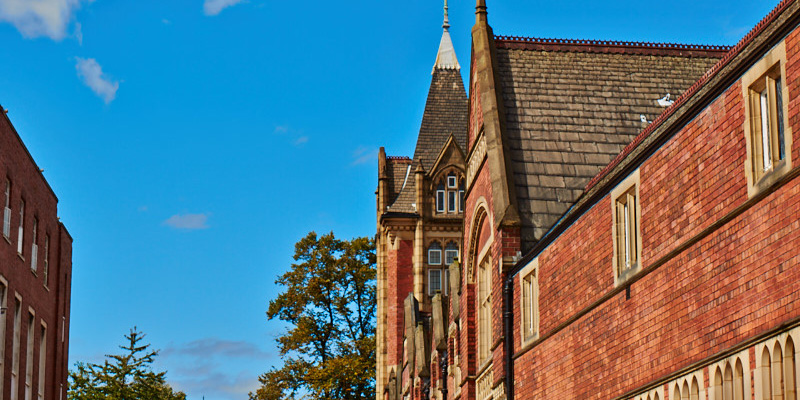 Date: Wednesday 24 November 2021, 16:00 –
Location: Off-campus
Cost: Free
Heather Peak Morison and Ivan Morison have established a collaborative practice over the past fifteen years that transcends the divisions between art, architecture, theatre with social practice.
Central to their work is the involvement with spaces of human coexistence and with the communities that occupy or may gather there. They are co-directors of Studio Morison, an artist led creative practice which supports and realises their ideas and the many different people they work with. On a societal level Studio Morison is working to re-establish civic life; on a human level it looks to bring meaning, beauty and purpose into everyday life.
They have exhibited internationally including solo projects at Tate Modern, Museum of Contemporary Art Sydney, Vancouver Art Gallery, The National Trust, National Theatre Wales, Whitechapel Gallery, South London Gallery and represented Wales at the Venice Biennial. Heather works on many social sculptures for the Creative Civic Change Program with Local Trust, Calouste Gulbenkian Foundation and Esmee Fairbairn Foundation and Ivan is tutor in sculpture at the RCA and a unit master at the Architecture Association.
Their current projects are the Artist's House as part of the Park Life initiative led in Banbury by Eastside Projects, Birmingham, MOTHER commissioned by Wysing Arts Centre, Silence commissioned by Yorkshire Sculpture Park and Small Bells Ring, a floating library of short stories on the Leeds Liverpool Canal commissioned by Super Slow Way with Lancashire Libraries
Please note that this event will be held on Zoom.
Meeting ID: 812 6236 7120
Passcode: 7G$rF@