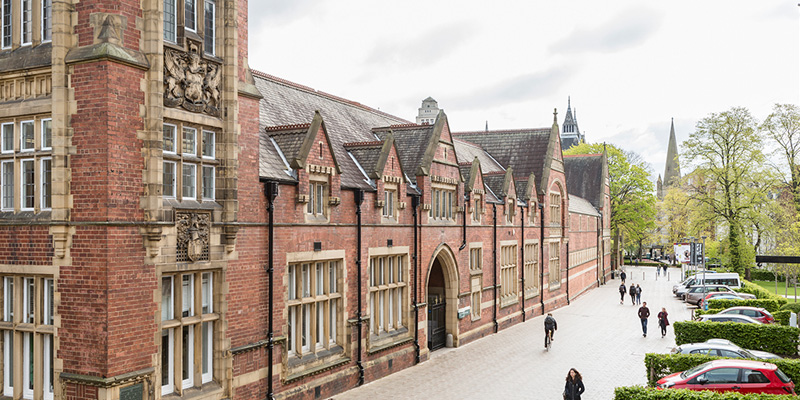 Date: Thursday 9 December 2021, 16:00 –
Location: Off-campus
Cost: Free
Malcolm Garrett is creative director of the design group Images&Co with a wide spectrum of graphic design expertise, but especially in information, interaction and interface design.
He studied graphic design at Manchester Polytechnic in the late 70s, where he established a career rooted in Manchester music and culture – from his record sleeves for Buzzcocks (shown above with collage by Linder Sterling) and Magazine to the identity of Manchester's home of digital content The Sharp Project.
In 2020 Malcolm was awarded an MBE in the Queen's Birthday Honours for 'services to design'.
Please note that this event will be held on Zoom.
Meeting ID: 891 8599 9631
Passcode: &7juG3