Salacious Songs: khemṭā dance and participatory printed media in nineteenth-century north India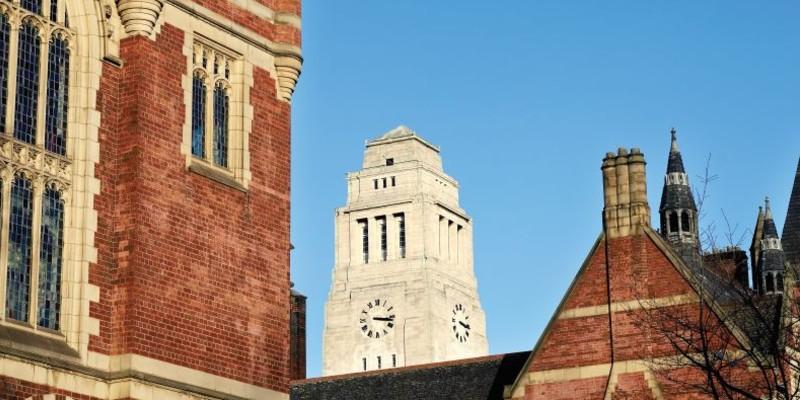 Date: Thursday 21 October 2021, 13:00 – 14:00
Location: Off-campus
Cost: Free - Zoom link below
Richard Williams (SOAS University of London) excavates the worlds of music-making invoked by the case study of khemṭā dance through printed media in 19th Century northern India.
This is the second in a series of free events hosted as part of the Leeds Music Research Colloquia.
The event is available to join for free via Zoom.
Songbooks were an especially popular product in the colonial-era book industry of northern India. From cheap chapbooks to multi-volume tomes, collections of lyrics covered a range of tastes and genres, appealing to different social settings, cultures, and performance practices. This event
The khemṭā dancing girl was a low-status performer, associated with the playboy culture of early-nineteenth century Calcutta. Khemṭā lyrics were considered especially salacious and sensual, and the common view today is that the genre was geared towards titillation rather than artistry.
By the late-nineteenth century, khemṭā dancers were performing at fairs across northern India, and their verses were being compiled in and printed in different scripts and languages. Khemṭā's increasing popularity challenges the general impression of the late nineteenth century as a period of rising conservatism posed against "decadent" literary and musical forms.
Speaker Bio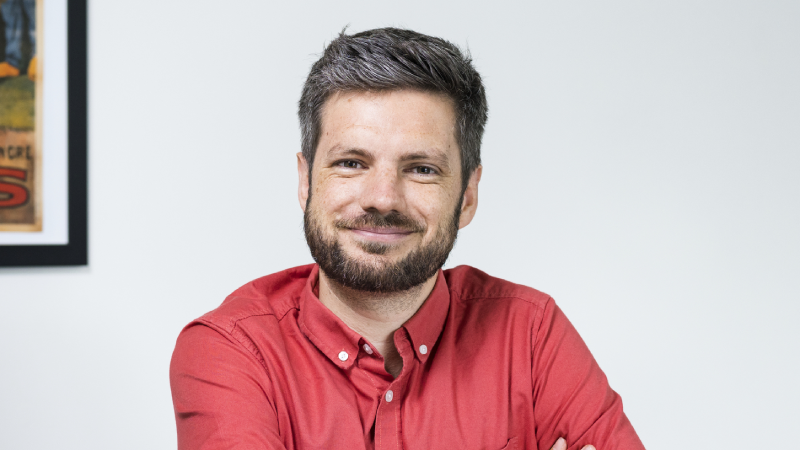 Richard Williams is Senior Lecturer in Music and South Asian Studies at SOAS University of London. A cultural historian of music in South Asia, he is particularly interested in understanding how music and sound are explored in literature, and how colonialism reoriented early modern musical ideas and practices.
He is currently completing his first monograph, on the circulation of musicians, genres, and musicologists between upper India and Bengal between c.1750-1900. His second book project is a cultural history of Ragamala, the art of imagining musical sound through poetry and painting. His wider work has explored the history of emotions; music in Hindu theology and ritual; the performance repertoires of courtesans; and music in Pakistani media and literature. His research languages are Hindi, Brajbhasha, Bengali, and Urdu.