Theatre Group Present Stags and Hens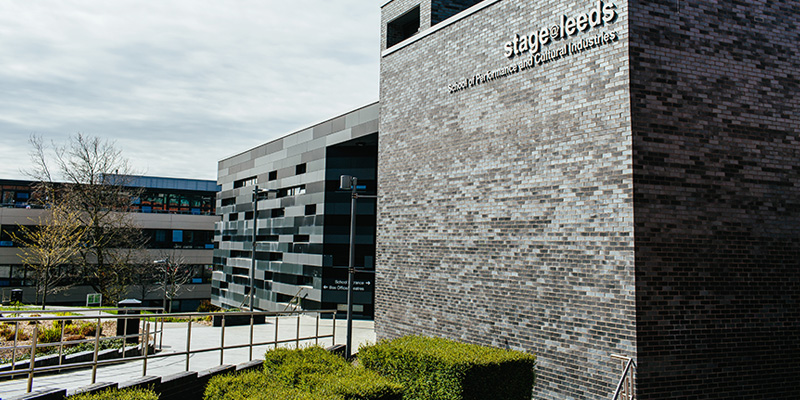 Date: Thursday 28 October 2021, 19:30 –
Location: Stage@Leeds
Interval: Every day
Until: Saturday 30 October 2021
Cost: £7.50 Concessions and £10 Full
LUU Theatre Group presents Stags and Hens by Willy Russell.
Is it really bad luck for the groom to see the bride before their big day? When Linda and Dave accidentally end up in the same shoddy Northern nightclub on the eve of their wedding, their friends must keep them apart. However, when Linda's old flame returns from London, will her cold feet lead her to stay or go?
Stags and Hens
Thu 28 – Sat 30 Oct, Stage One, 7.30pm.
£10.00 (£7.50)