Open Theatre and Theatre Group Present: Welcome Home Showcase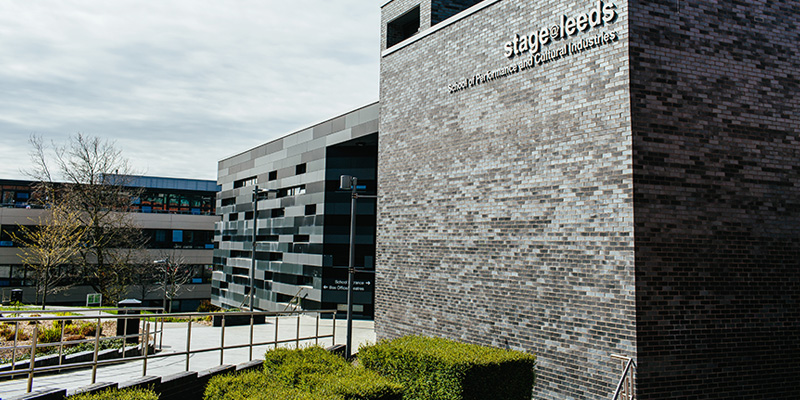 Date: Wednesday 13 October 2021, 19:30 –
Location: Stage@Leeds
Cost: £5
Live theatre is back! Open Theatre and Theatre Group are excited to present a showcase to celebrate all that is theatre.
For this one-night special event they will be welcoming in new members as well as some familiar faces, in short scenes and extracts of your favourite plays.
Tickets for this event are £5 for all.
Event Details
Doors Open at 7:15PM
Starts at 7:30PM
Location
stage@leeds, Leeds, LS2 9JT