Summer Season: Jakob Fischert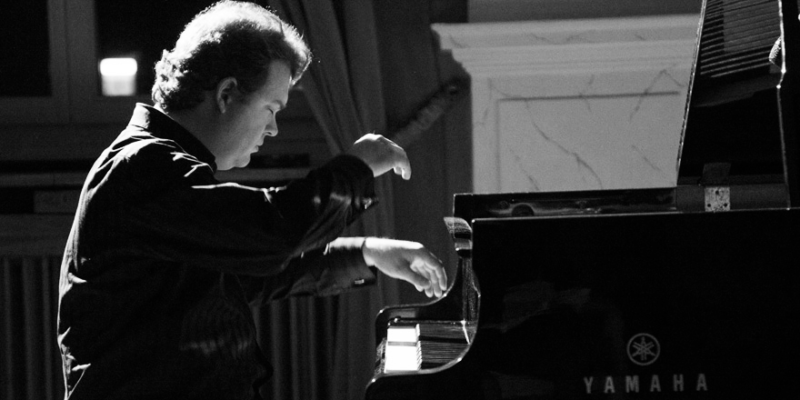 Date: Friday 30 July 2021, 13:00 – 13:30
Location: Off-campus
Cost: Free - booking required
Jakob Fischert (Piano) will be performing Sonata in A major, D959 by Franz Schubert.
This all time masterpiece was written by the 31 year old Schubert in 1828, the last year of his life, and therefore belongs to the 'late' period of a young and upcoming artist. The music contains multiple references to Beethoven, whose colossal fame overshadowed the musical world at the time and made it difficult for young composers to find their own voice. The A major Sonata has become an iconic example for Schubert's unique early romantic style evoking an otherworldly dream-like atmosphere.
Booking Information
Booking for this concert will open at 9am on Tuesday 20th July and close at 12pm on Friday 30th July. The ticket booking link will be live on the concert webpage between these times. Due to streaming capacity, tickets to this online concert are limited. Upon booking a ticket you will receive a link to the livestream via email.