Alumni event: hear from a Leeds Thai Studies graduate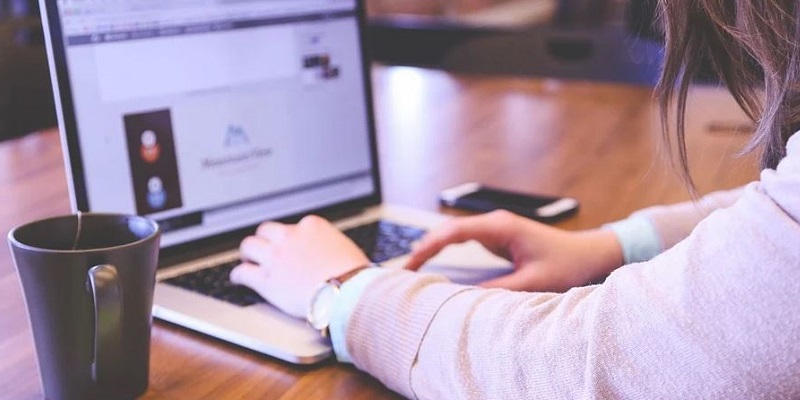 Date: Friday 7 May 2021, 18:00 –
Location: Off-campus
Cost: Free
Listen to Dina talk about studying at Leeds and her next steps after graduation.
Dina will share her experience as an undergraduate Thai Studies student and will talk about how she decided to continue studying at Leeds with a Master by Research (funded by the Royal Thai Embassy of London).
Dina will also talk about what she does for a job now and how being a Thai Studies student at Leeds helped her in the job hunt.
Find out more on the Facebook event listing.