Centre for Religion and Public Life Research Seminar with Dr Mustapha Sheikh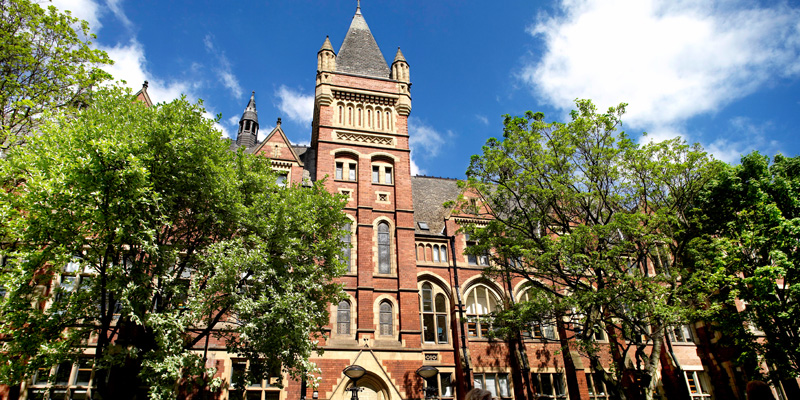 Date: Thursday 11 March 2021, 11:30 – 13:00
Location: Off-campus
Cost: -
Research seminar hosted by the Centre for Religion and Public Life. Dr Mustapha Sheikh (University of Leeds) will be speaking about "A Tale of Four Rivers: Re-thinking Paradisical Wine in the Qur'an".
The seminar will take place online via Teams. Please contact Dr Hollie Gowan (h.g.gowan@leeds.ac.uk) for the meeting link.
A Tale of Four Rivers: Re-thinking Paradisical Wine in Qur'an 47:15
Why does the Quran promise rivers of wine to the believers in paradise (Qur'an: 47:15) if alcohol is the "mother of all evil"? If a Muslim must avoid at all cost even proximity (Qur'an: 5:90) to this so-called "bringer of joy", how does wine as a reward-for-good-deeds function in the Qur'an? How are we to understand khamr (wine), sakar (intoxication) and similar signifiers in Qur'anic discourse? And most importantly, how do we discuss a question like "Islam and alcohol" without falling into orientalist categories and assumptions? These are some of the questions that will be addressed in this paper, largely through the lens of Hanafi jurisprudence, a body of legal thought produced by arguably the most geographically wide-spread and politically puissant legal school in the history of Islam.
Dr Mustapha Sheikh is Associate Professor of Islamic Thought and Muslim Societies in the School of Languages, Cultures and Societies (LCS) at the University of Leeds. His areas of interest include Islamic law and legal theory, Muslim reformist thought, Critical Muslim Studies, Islamic finance and Islamophobia. Mustapha is currently Director of the Arabic, Islamic and Middle Eastern Studies subject area in LCS and Co-Director of the Iqbal Centre for Critical Muslim Studies.