Miri Rubin: Sister, Interrupted. Continuity and Change in the Meanings of Ecclesia and Synagoga.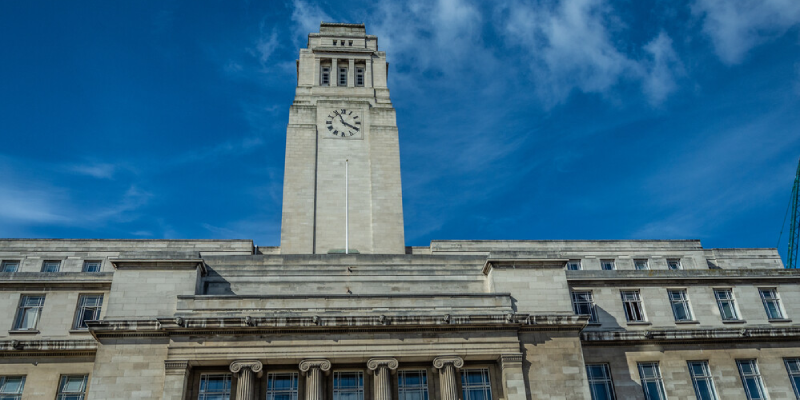 Date: Tuesday 4 May 2021, 17:30 – 19:00
Location: Off-campus
Type: Seminars and lectures, Seminar series
Cost: Free
This talk by Miri Rubin from Queen Mary's University will be about the terminology behind the ecclesia and synagoga and how those terms changed and adapted through the medieval period.
Professor Miri Rubin is a historian based at Queen Mary's University. She defines herself as a historian of Europe whose research has ranged across the period 1100-1600 through the exploration of themes in the religious culture of Europe. She is interested in inter-disciplinary encounters, and these have animated her work. She also enjoys disseminating history to diverse audiences all over the world.