Media Futures: Selling science – how to market 'global Pharma'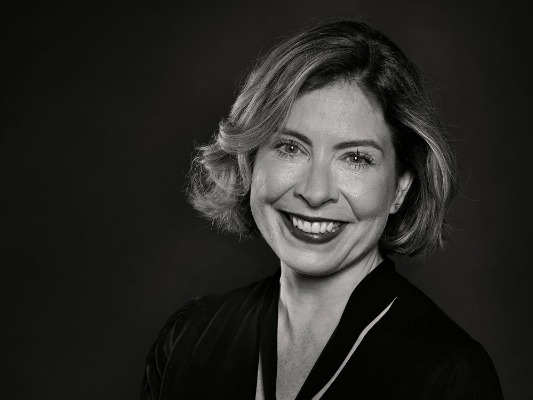 Date: Tuesday 16 February 2021, 16:00 – 17:00
Location: Off-campus
Cost: Free - booking required
Analise Coady (EMEA President at W20) shares her practical advice on how to get into the communications industry and discusses the future of the sector.
Please note this is an online event. Visit the MyCareer events calendar for more information, joining instructions and to reserve your place. All events will be held on Blackboard Collaborate Ultra and places must be booked in advance.
Leeds graduate, Annalise Coady is EMEA President at W2O, a healthcare-focused marketing and communications agency. In this talk she shares her advice on practical ways to get into the industry and what the future holds for communications.
Annalise Coady is the W2O Group executive leader responsible for the agency's global operations and activity, overseeing client engagements and regional teams. She has 20 years' experience as a global strategic thinker and trusted counsellor working with organizations in the healthcare, pharmaceutical, medical device, digital health, technology and consumer sectors.
She graduated from the University of Leeds with BEng (Hons) Materials Science and Engineering and worked as a journalist and an adviser to the UK Chief Scientist and Prime Minister on Science Policy before working for Weber Shandwick and Fleishman Hillard in global roles.
Annalise was named a PRCA Dare Awards Industry Leader of the Year 2019. She was also honoured in 2017 as one of PRWeek's Hall of Femme PR Champions and has consecutively appeared in UK PRWeek's Power Book 2017 & 2018, as one of the top ten players in Pharma/Healthcare communications.
Social media handles: Twitter @W2Ogroup and Facebook @W2Ogroup
Hashtags: #MakeItHappen