Media Futures: From uni to the workplace - getting a job in Leeds' growing TV World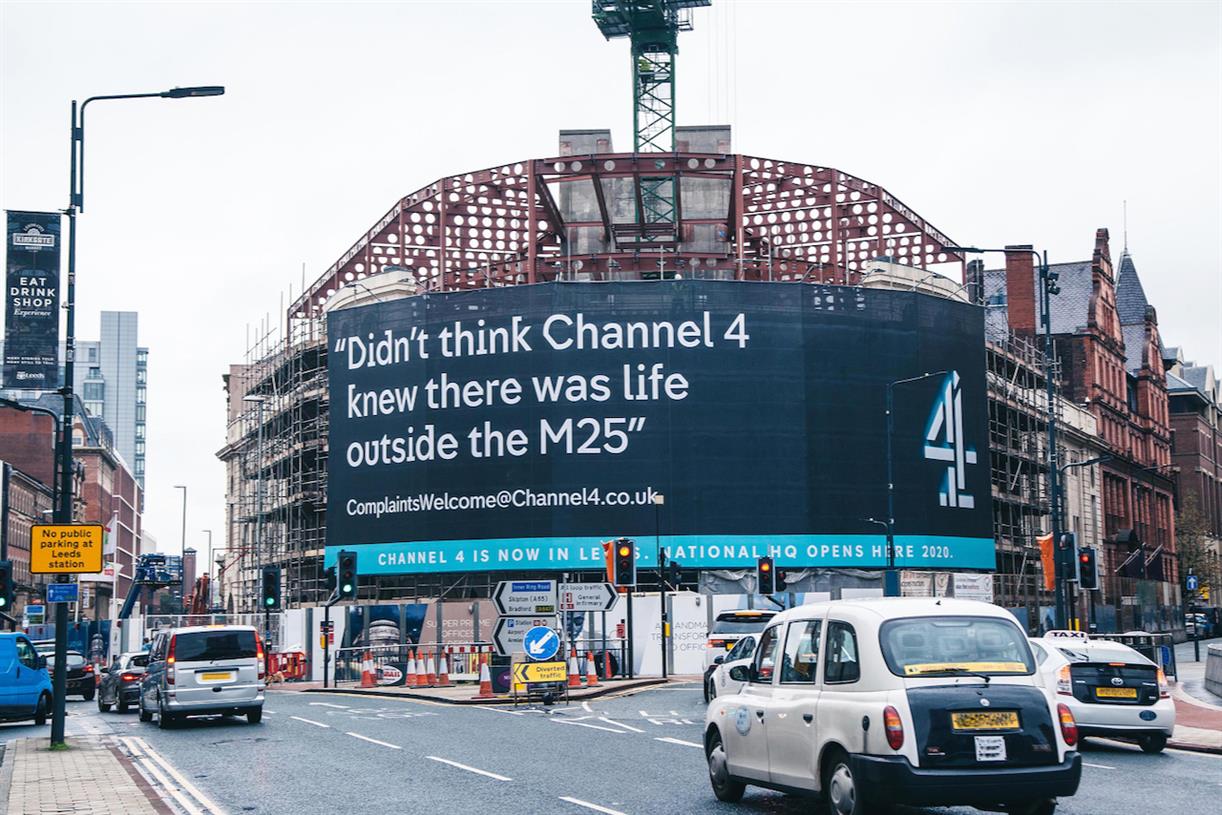 Date: Tuesday 2 March 2021, 16:00 – 17:00
Location: Off-campus
Cost: Free - booking required
Three current Channel 4 employees will be giving a talk offering advice on the transition from university and how to start a career in TV.
Please note this is an online event. Visit the MyCareer events calendar for more information, joining instructions and to reserve your place.
All events will be held on Blackboard Collaborate Ultra and places must be booked in advance.
With Covid-19 making the idea of consistent work a rarity for some of the most seasoned professionals - it can be more than a little daunting for new starters. We are hoping that, as University of Leeds graduates, we may be able to offer you the best advice on where to go next and how to get your foot in the door. It is a very exciting time for TV in Leeds as a city, so we want to help you progress into this wonderful career and help with any worries you may have.
Sean Wise is currently a junior editor in the grey area between assistant and actually being allowed to do things without grown ups watching him - with the bulk of his experience being in factual television. He has worked in Leeds, Manchester and London since leaving University and eventually wants to settle full time in high end documentaries. He was initially trained at Leeds' largest indie, True North and recently spent 4 months on Channel 4's new magazine show "Steph's Packed Lunch" but at the moment he is working in Manchester on 24 Hours in A&E.
Jess Forrester is a former Uni of Leeds Broadcast Journalism student and researcher on Channel 4's Steph's Packed Lunch. Jess worked on the launch show from the Studio on Leeds Dock and works directly with the Producer and AP to pitch and plan items, work with talent and produce the show live on air. After graduating in 2019 she's worked at Radio Aire, BBC Look North and Judge Rinder.
Jessica Todd is Assistant Producer on the new brand Channel 4 daytime show Steph's Packed Lunch. Jess also worked on the launch of the lockdown programme The Steph Show which was broadcast live from Steph McGovern's house right at the start of the pandemic. She then went on to launch the new programme live from the studio in Leeds. Jess works directly with talent, producing items and pitches new ideas that have a Channel 4 feel to them. After leaving University Jess worked at BBC Look North as a Broadcast Journalist covering major events such as a 10 day Sport Relief Challenge as well as organising the 2019 General Election coverage.
Social media handles:
Twitter - @seanwise1892; @jessicaaltodd; @jessforrester97
Facebook - Jess Forrester
Instagram - @jessforrester