African Knowledges of Health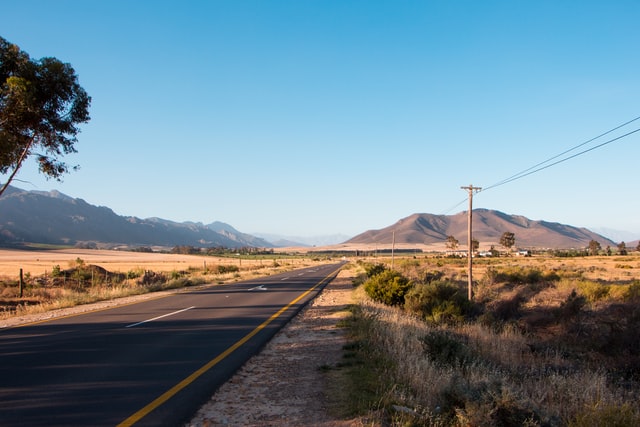 Date: Thursday 21 January 2021, 16:00 – 17:30
Location: Off-campus
Cost: Free
An event in the Sadler Seminar series: 'African Knowledges for Global Challenges'.
Please note this is an online event via Microsoft Teams.
Under the theme 'African Knowledges of Health', three presenters will give short presentations of their work in progress on understandings and issues of health in African contexts:
Abel Ugba (Sociology): "Healing in the Diaspora: Untangling African Pentecostals' Complex Ideologies about Divine Healing"
Xavier Moyet (Philosophy, Religion and History of Science): "Lagos, Covid-19 and (Yoruba) Indigenous Knowledge about Health"
Shane Doyle (History): "Pandemics and soft power: HIV/AIDS and Uganda on the global stage"
The Sadler Seminar Series "African Knowledges for Global Challenges" is supported by the Leeds Arts and Humanities Research Institute, in collaboration with the Leeds University Centre for African Studies.
The series is convened by Adriaan van Klinken, Brendon Nicholls, Lisa Thorley, and Abel Ugba.