History and Philosophy of Science Seminar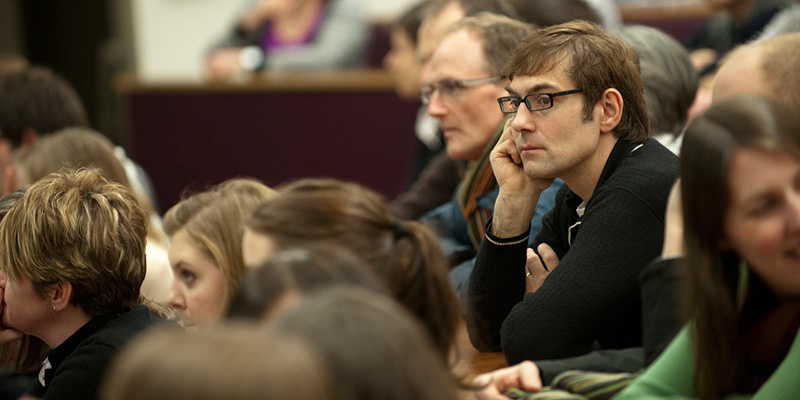 Date: Wednesday 25 March 2020, 15:15 – 17:00
Location: Baines Wing G.36
Cost: Free
***Event postponed***
Dr James Nguyen is a Philosopher of Science at the London School of Economics as well as a Jacobsen Fellow. His work mostly concerns scientific modelling.
The research seminar of the Centre for History & Philosophy of Science at the University of Leeds runs fortnightly during term time.
Seminars are free and open to all.